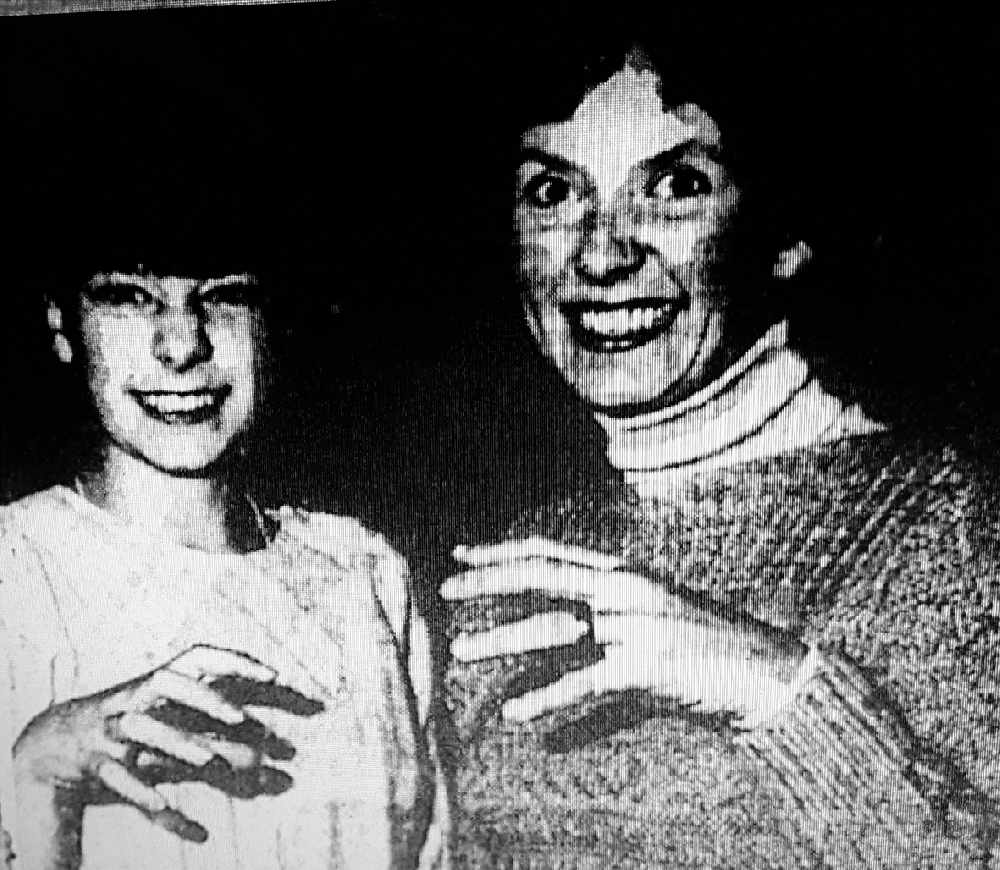 Dick Whittington and His Cat, Mossley Amateur Operatic and Dramatic Society's latest production, continued a feline tradition in 1984.
Louise Buckley appeared as the Cat five years after her mum Olwyn played the title role in Puss In Boots. Her dad John, the society's secretary had made his debut as the goose in the 1975 show Mother Goose.
The '84 panto promised a cast list filled with many familiar faces. Playing Mrs Whittington, long-time stalwart Paul Kershaw had been the Dame in several past shows. Ian Wharmby had landed his first principal role as Alderman Fitzwarren. Gillian Taylor who last appeared as the principal girl in Red Riding Hood was Dick Whittington.
Joining them on stage at the George Lawton Centre were Gillian Haymer, Stephen Schofield, Susan Furness, John Griffin, Martin Pitman, Deborah Whittam, Andrew Pollard, Heather Milroy and Jackie Brannen.