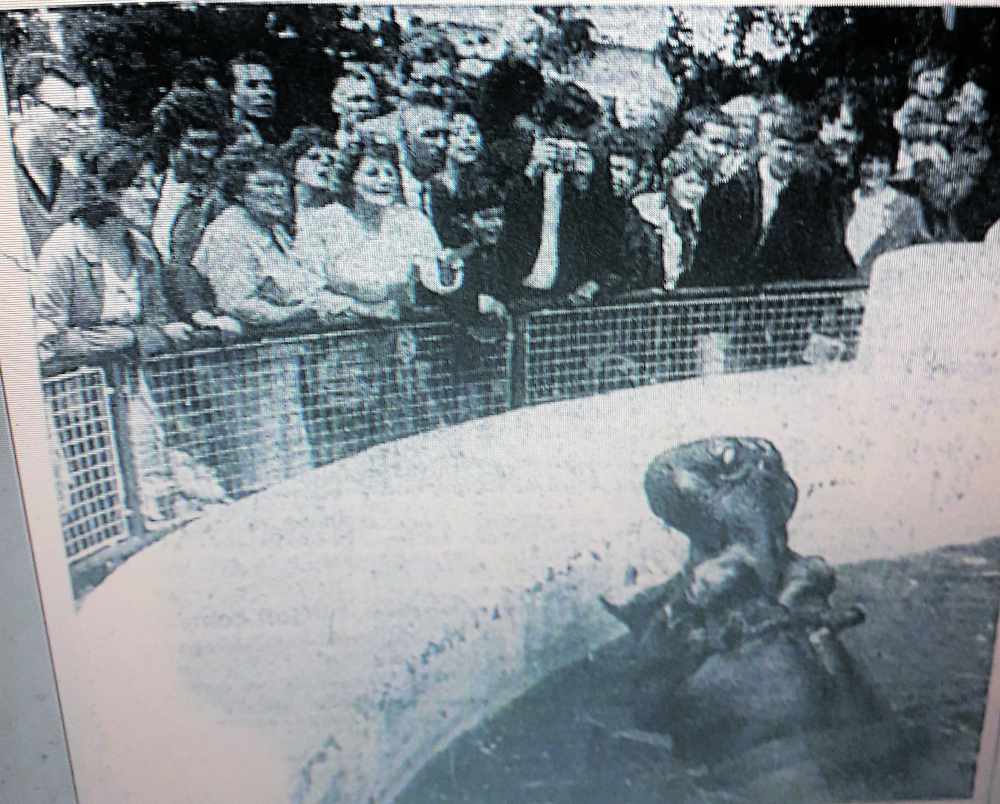 Families staying at home for their Wakes holidays did not have to venture too far to enjoy a great day out.
The Reporter had a special feature showcasing the many attractions of the world-famous zoo and amusement park on our doorstep: 'Paris has its Eiffel Tower. The Costa Brava has its sunshine and Blackpool its breezes, but for rollicking holiday fun, Belle Vue takes some beating.'
After a thrilling ride on the scenic railway, water chute or the 'Bobs' roller coaster and getting up close to elephants, hippos and lots of other exotic creatures, you could still be home in time for tea.
Other suggestions of places to go included 'a trip by diesel train' to Blackpool from Stalybridge or Ashton Charlestown.
Both stations, along with Droylsden were also pick-up points for excursions via Chester to the popular North Wales resorts Prestatyn, Rhyl, Abergele, Colwyn Bay and Llandudno.
Fares ranged from around eight or nine shillings (40 to 45p) for a trip to Blackpool and 14s 6d (72.5p) for Llandudno. Ashton coach operator R Wood offered a wide choice of day returns and holidays in the UK. The more adventurous could sail to Ostend for a nine-day Belgian coastal tour - fully inclusive from £16.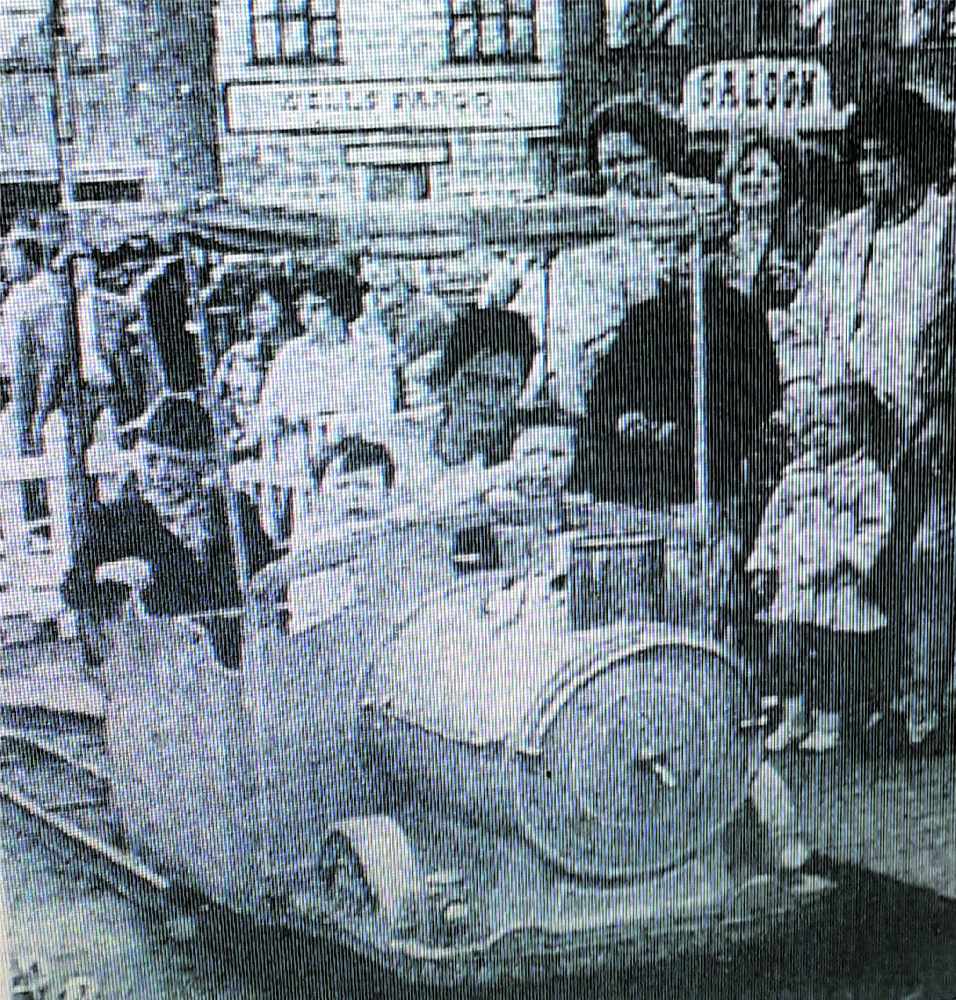 ALL ABOARD: Miniature railway.
Ashton's annual Wakes fair was on the move again pitching up at its fourth site in as many years due to the continuing redevelopment of the town.
This time waste land bordered by Cavendish Street, Charles Street, Bentinck Street and Fleet Street had been set aside - a decision welcomed by the Showmen's Guild Lancashire area chairman Robert Green.
He described it as a big improvement on the previous year which had been a disaster financially.
Twelve months on, the showmen were grateful to the council not only for the new site but also for allowing the fair to stay longer for about half the cost.
With many of the local retailers - including newsagents - taking their annual holidays, shops were shut and there were no deliveries.
Reporter readers could rest assured they would still be able to pick up a copy of their favourite local paper. News stands were set up at strategic points in each area, often outside the newsagents' shops.
Main image:
A 'hippopota-must': A visit to Belle Vue Zoo.