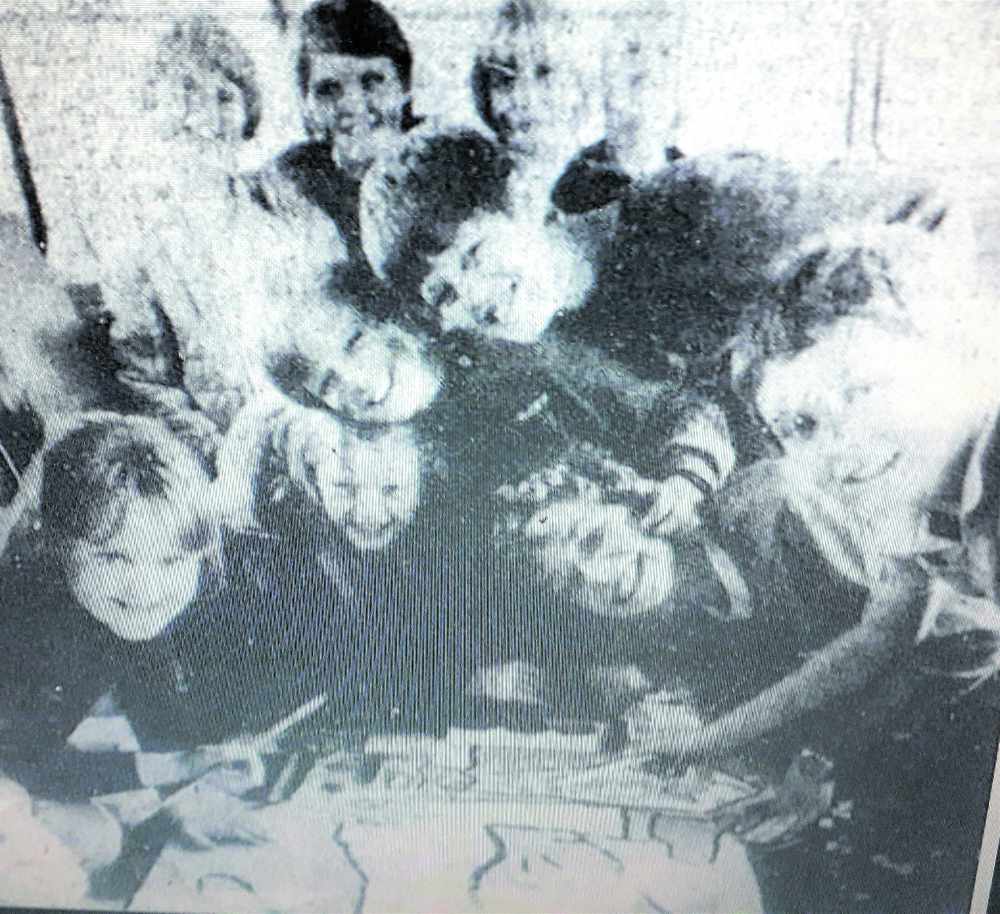 In 1982, Ashton Round Table fundraisers were left disappointed when a charity festival at Broadoak Recreation Centre failed to attract anywhere near the expected turn-out.
They had been hoping for around 7,000 people over the weekend, but the actual figure was probably less than half. It was thought many people had stayed away because the weather was so poor.
The target was £5,000 to be split between the South Atlantic Fund - helping veterans of the recent Falklands War - and local good causes.
Planning for the weekend was mainly in the hands of Tameside Recreation Department. Jim Rogers, principal entertainments officer said for a first attempt the festival was 'quite successful'.
Held back by heavy rain and gale force winds, the on-site crew had to battle against the clock to put up the huge tented complex hired at a cost of £2,500. Once the roof of the marquee was in position, it was all hands to the pump with Tameside staff and Round Tablers working feverishly to install the seating.
A couple of hours later, the marquee was awash with activity and non-stop entertainment by cabaret artistes, bands and dance groups.
Among several outdoor events was a tug-o-war with the team from the Fleece, Mossley, overcoming the Pegasus team from Radcliffe Cricket Club.
Also taking part were Dukinfield Martial Arts and Kick Boxing Team, Manchester Windsurfing Team, gymnasts, young wrestlers and judo enthusiasts, Morris troupes and a jazz band. A dog obedience and agility display was another popular attraction.
On the Sunday 100 runners braved a terrible storm to take part in a half marathon organised by Tameside police.
Saturday night's concert by local favourites The Fivepenny Piece was followed on Sunday by Land of Hope and Glory Night with Tintwistle, Dobcross and Stalybridge brass bands and the Greater Manchester Radio Chorale.
Main image:
FESTIVAL: Kids having a fun time on the play bus Tommy Tameside, one of many attractions at the event.