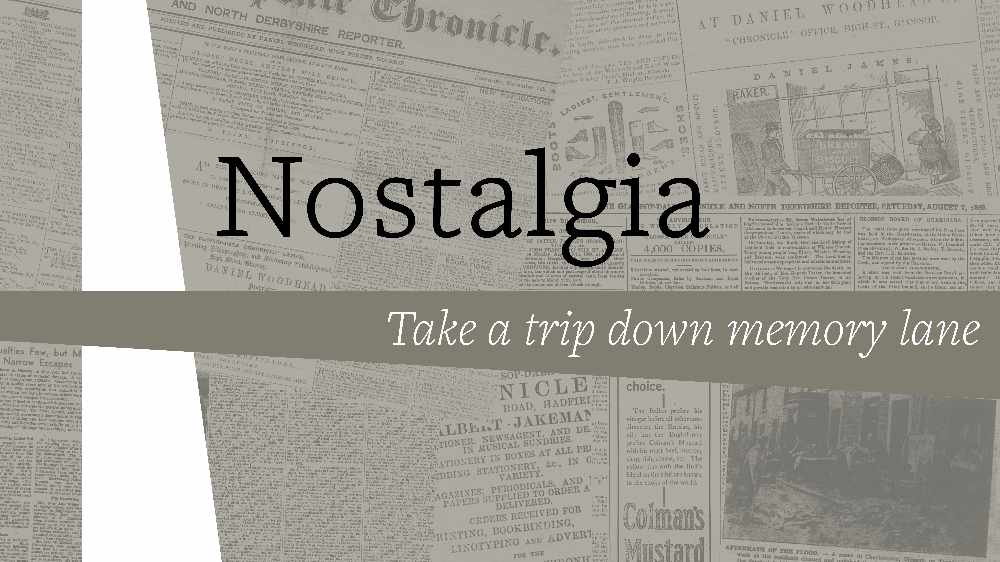 After years of planning and gradual phasing in of a new set of coins, Monday, February 15, 1971 was the day the country officially switched over to decimal currency.
The centuries-old system of pounds, shillings and pence was finally consigned to the history books and replaced by 100 new pence to the pound.
The Stalybridge Reporter went out and about on Decimal Day and found on the whole the changeover was going smoothly.
Some shoppers were following the well publicised advice to 'give more and get change', while others preferred to work out the right amount before buying, even though it was taking them longer to finish their shopping.
Two market stallholders were strongly anti-decimal and said they intended dealing in (the old) £-s-d as long as possible - a move welcomed by older customers confused by the new system.
One of the 'rebel' retailers told us: "I have done more trade than ever this morning.
"People were walking past the stall and when they spotted goods marked in £-s-d, stopped and bought something from me instead of their usual supplier."
The manageress of a men's outfitters claimed the public had not been sufficiently interested in the run-up to 'D Day' and had treated it as a joke.
A town centre shopkeeper was 'amazed' to see schoolchildren appeared to be as perplexed by the changes as many adults: "I thought they would walk it, but they hadn't a clue how much they had to pay."
Thirteen-year-old Carol Sproston of Walker Avenue, Stalybridge and her friend Natalie Holden, 12, of Wellbank made their first purchases on the way to school. Admitting they felt a little hesitant over counting out their change, they agreed: "It will be easier when we get used to it."
John Scott, 20, of Demesne Drive, said the new system 'will be hard for old people.'
Joe Wrigley, 57, of Lake Road, advised: "Keep your old coins separate and get rid of them at the bank."
He thought the new system would be easier than the old but agreed the elderly would be hardest hit.
Read more from the Tameside Reporter
Click here for more of the latest news
Click here to read the latest edition of the paper online
Click here to find out where you can pick up a copy of the paper