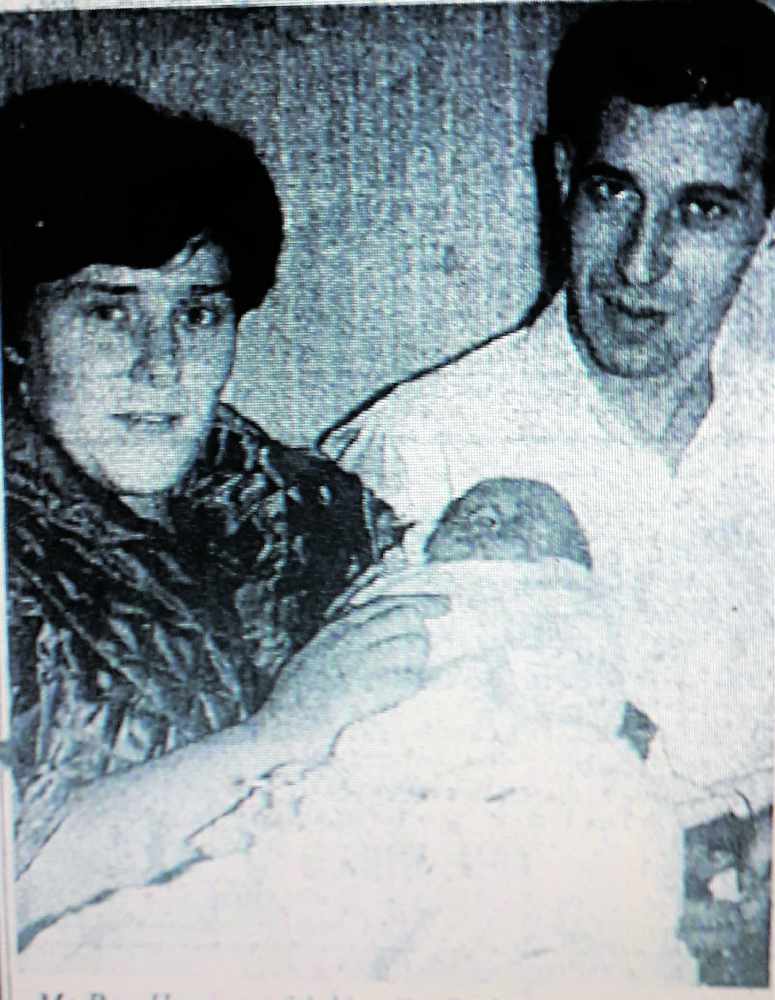 Back in 1969, 22-year-old Barbara Hamnett, of Brabyns Road in Gee Cross, Hyde, was extremely proud of her husband Ron who acted as midwife when their baby son was born at 4.10am.
Philip James, weighing in at 7lb 10oz was their second child, a brother for two-year-old Paul.
The official midwife arrived about ten minutes after the birth. Days later the North Cheshire Herald was happy to report that mother, baby - and father were all doing well.
"I had no time to think about anything," said Mr Hamnett, an electrician with North Western Electricity Board at Tame Valley.
"I wouldn't fancy going through it again although it was a wonderful experience."