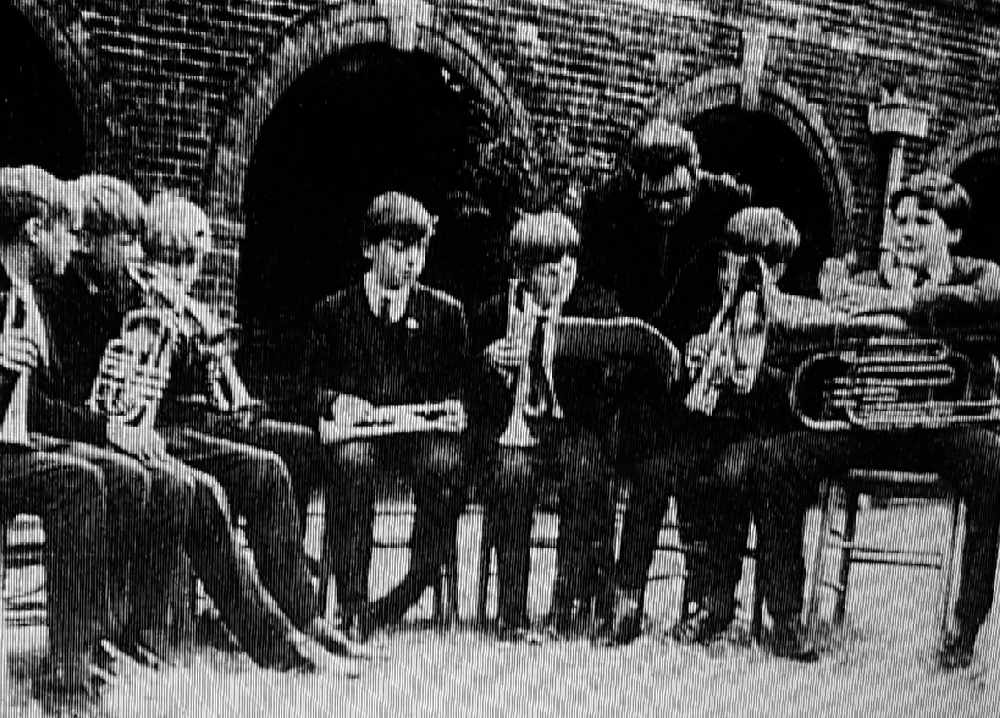 Young musicians went head to head to decide the winner in a battle of the school bands.
Judging the slow melody contest at West Hill School, Stalybridge, Mr RF Mallaband, the county music organiser ordered a replay between John Kemp of Stamford Boys School, Ashton and West Hill's John Gough.
The eventual winner was John Kemp, although John Gough triumphed alongside Steven Saville in the duet section.
Another Stamford boy Steven Corbett narrowly defeated John Fenton in a separate category.
Mr John Golland, music master at West Hill organised the contest. It was a busy week for the school band which also gave a concert at Stalybridge Town Hall with Tintwistle Junior Band.