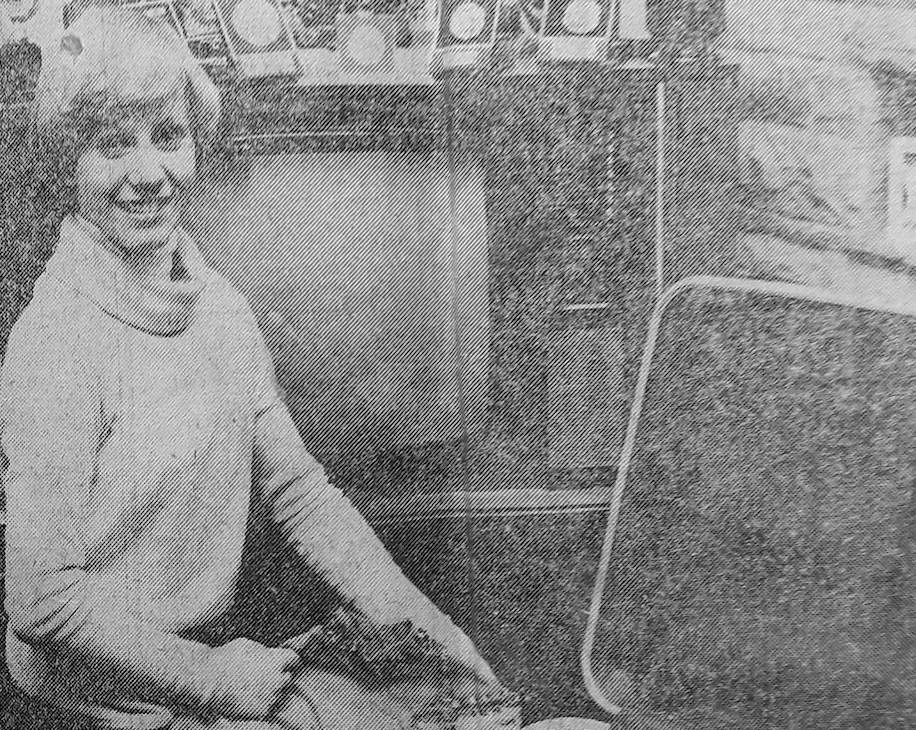 Back in 1979, Audenshaw skater Karen Barber and her partner Nicky Slater were taking on the world's best.
The pair had already achieved second place in the British ice dance championships before going on to compete in the European and worldwide finals.
They continued to train hard every day at Altrincham ice rink, setting their sights on a place in the Great Britain team heading for the 1980 Winter Olympics at Lake Placid, New York.
Karen, 17, told our reporter her love of ice dancing began soon after her seventh birthday and she was encouraged to take up the sport.
A few years later, while still a pupil at Droylsden Girls Secondary school (Manor Road), she was narrowly beaten into second place in the world junior championships.
Further successes followed for Karen who worked part-time at Tesco in Droylsden precinct but hoped eventually to turn professional and teach others.