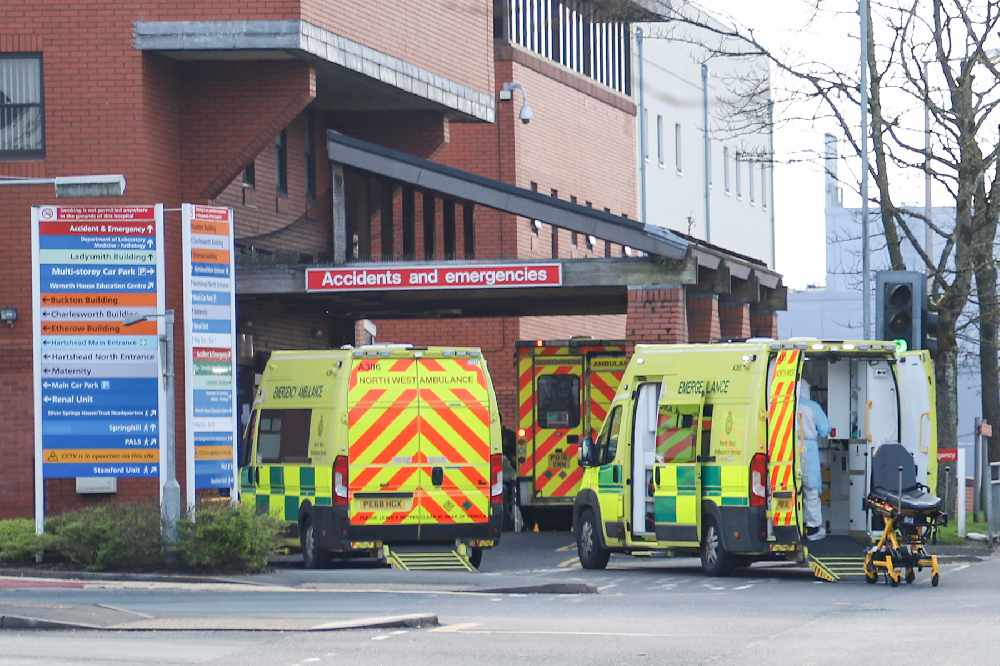 Non-urgent procedures are to be cancelled at Tameside Hospital to free up beds for Covid patients.
Tameside and Glossop Integrated Care NHS Foundation Trust say that they have taken the difficult situation for the safety of all their patients.
Over the last 7 days, 1,032 people tested positive for Covid-19, while the rate per 100k resident population stands 523.6.
They say that anyone affected by the change will be contacted and that anyone needing emergency care should still attend the emergency department.
Urgent care, such as cancer operations will still continue.
A spokesperson for the trust said: "We have had to take the difficult decision to pause some of our planned surgical procedures. This decision will be kept under review and has been taken for the safety of all our patients as currently we must treat more patients who are attending our hospitals with COVID-19 who require specialist and critical care support. In order to do this, we need to deploy all our staff to look after our sickest patients.
"This allows us to continue to treat all patients attending who require emergency and lifesaving treatment at the same time.
"We want to emphasise that those people who need urgent or emergency care must continue to attend the hospitals through emergency and urgent care departments.
"We will be advising those people who are affected by this decision and will be contacting them directly with revised dates for their appointments and procedures.
"We would ask that people follow the Public Health guidance in order that we can return our services as soon as possible and we will review the situation weekly.
"Urgent and emergency care, including cancer operations will continue as normal and it's important that anyone with concerns continues to come forward for help and treatment."