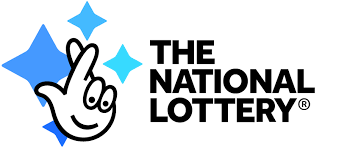 The National Lottery is searching for 'hometown heroes' or 'lockdown legends' as part of its 2020 National Lottery Awards.
This year the annual search for the UK's most popular National Lottery funded projects will, for the first time, honour individuals who have made an extraordinary impact in their community, especially those who have adapted during the ongoing Covid-19 pandemic.
New figures reveal more than £4.2 million of National Lottery funding has been invested in good causes in the Stalybridge and Hyde parliamentary constituency in 2018/19 alone.
A total of 25 National Lottery grants were awarded in the region during the previous financial year, providing vital support to arts, sports, heritage and community projects.
Now The National Lottery is calling for nominations of those who have done amazing things with the help of National Lottery funding.
Winners in each category will receive a £3,000 cash prize for their organisation and a coveted National Lottery Awards trophy.
Nominations can be made at www.lotterygoodcauses.org.uk/awards