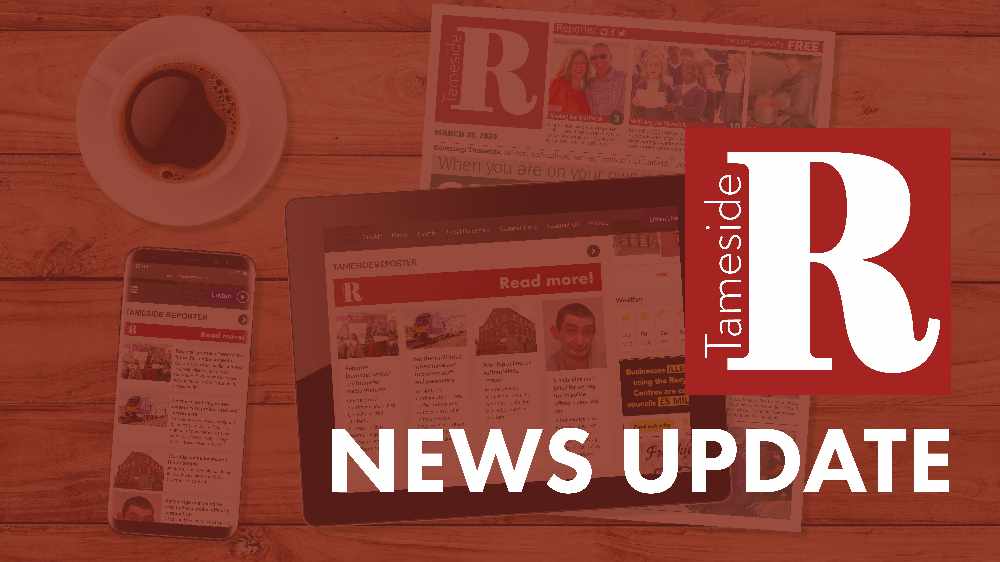 Plans to build a detached house and associated landscaping and parking on land adjacent to 26 Foxhill Drive, Stalybridge, have been refused by Tameside Council.
Planning officers stated the proposal would not improve the economic, social and environmental conditions of the area and said the plan did not comply with the development plan and therefore did not comprise sustainable development.
A report added that the proposal would not 'marry successfully with the existing housing stock' and would be 'detrimental to the residential area' and so refused planning permission.