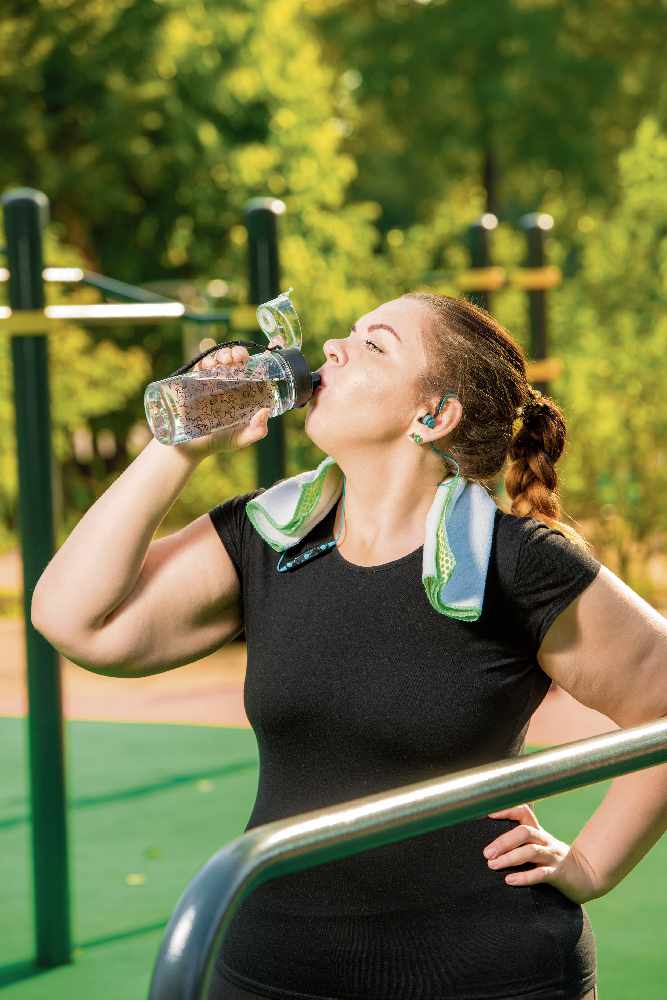 Residents are being encouraged to get motivated to get healthier in 2021 due to Covid-19.
In support of Public Health England's latest Better Health new year campaign, Tameside Council is encouraging adults to work towards a healthier lifestyle, whether it's losing weight, getting more active, looking after their mental well-being, or quitting smoking.
In Tameside there are currently 11 per cent of adults living with obesity and 60 per cent are overweight.
But most people still want to change their lifestyle in the new year to live healthier lives due to coronavirus.
Cllr Eleanor Wills, Tameside Council's Executive Member for Adult Social Care and Population Health, said: "The start of a new year is always a good time to make changes to improve your physical, mental health and well-being, especially now as we see Covid-19 cases on the increase.
"Doing what we can to improve our health will help protect against the virus.
"Being under lockdown restrictions does not mean we can't go out to exercise.
"Residents who want professional support to lose weight, to cut down on drinking, to give up smoking or to become more active to lead a healthier lifestyle can make an appointment with Be Well Tameside on: 0161 716 2000, or email: bewelltameside@nhs.net."
You can also search 'Better Health' or visit nhs.uk/betterhealth for further advice and support to help make healthy changes.