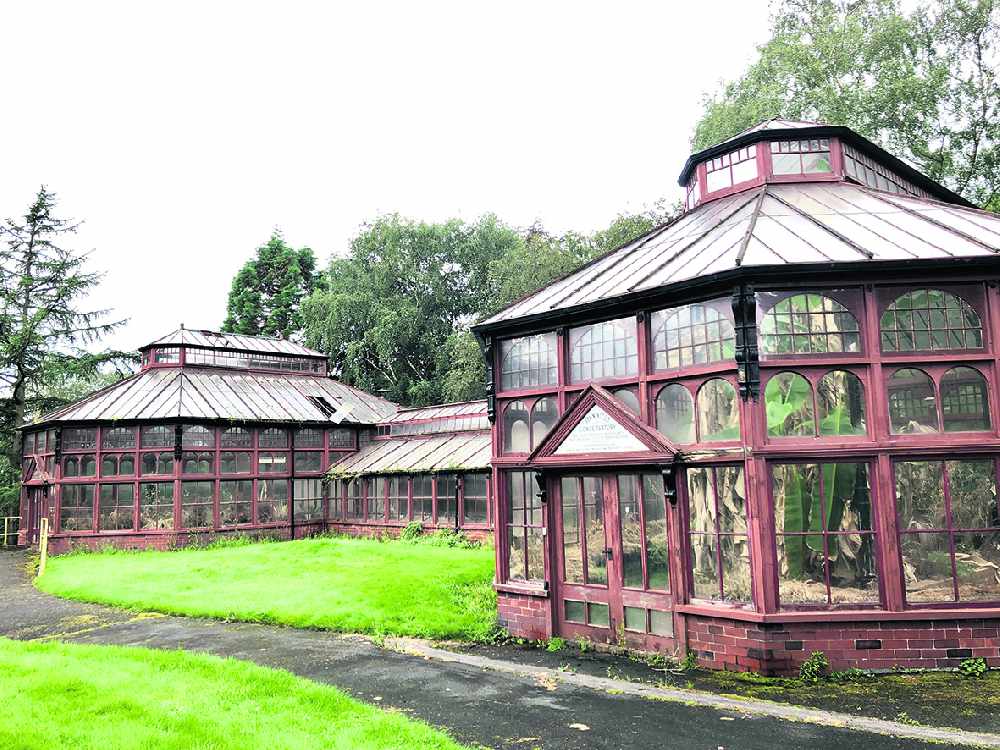 The future of Stamford Park's John Nield Conservatory will soon lie in the hands of the government after residents fighting to save the building applied for listed status.
The Save Stamford Park Greenhouse group recently approached Historic England in an attempt to postpone the conservatory's planned demolition and have it become a listed building.
Historic England made a site visit to the conservatory in early August and a 21-day public consultation period on the conservatory ended on Monday.
The public body will now prepare a report for the Department for Digital, Culture, Media and Sport (DCMS), advising it on whether it has the special architectural and historic qualities to merit the conservatory becoming a listed building. DCMS will make then make the final decision.
There is no time frame for this process, but Historic England say they're treating the Stamford Park case with a degree of urgency in order to provide clarity to all parties involved with the site.
The listing assessment does not stop any work from happening on the building, but Historic England have been in open contact with Tameside Council, who are fully co-operating with the assessment.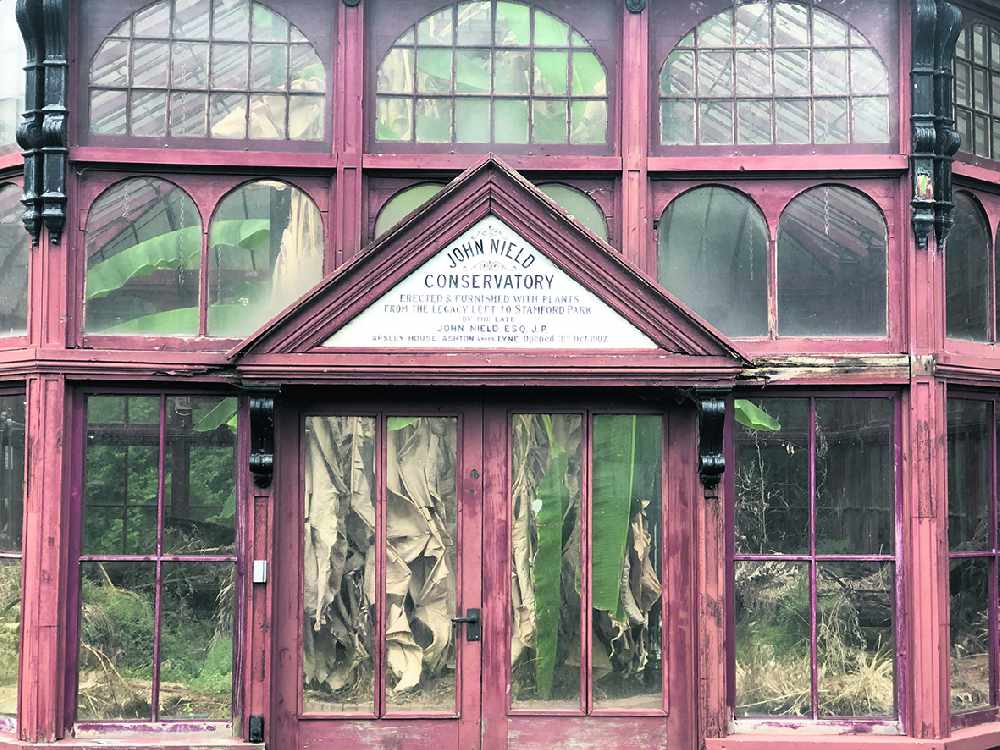 An application for a Community Asset Transfer was previously made to Tameside Council but they say there is no update on that as they await a decision from Historic England and DCMS.
The Save Stamford Park Greenhouse Group has also received backing from the Gardens Trust. The Trust is the UK's only national charity dedicated to protecting and conserving the heritage of designated landscapes.
Members of the Gardens Trust were recently welcomed to Stamford Park and Chair, Elaine Taylor, has committed to preparing a 'Statement of Significance', which would add further weight to the campaign to save the conservatory.
The Save Stamford Park's Greenhouse Group's petition has attracted 10,000 signatures, while more than £1,000 has been pledged online, should the Group become a constituted body able to receive financial donations.
Tameside Council voted to demolish the conservatory at a meeting in July, after rejecting a motion from the Tameside Conservatives asking to give campaigners more time to explore options for future use.
For more information on the campaign to save the conservatory, visit stamfordparkgreenhouse.org.