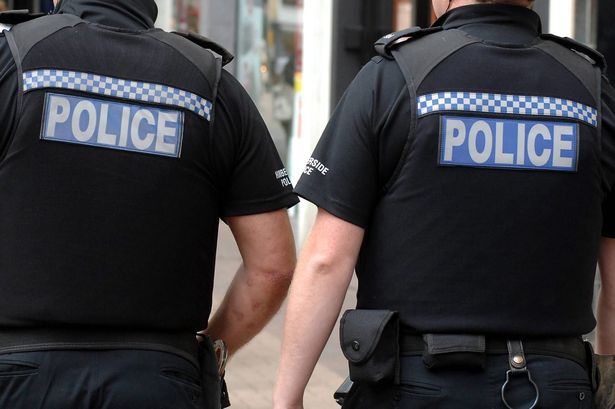 A new police inspector for Tameside has made tackling anti social behaviour her top priority.
Insp Lisa Halsall has recently taken over as the Inspector over the North Neighbourhood Policing Team at Tameside.
She has always been a uniformed frontline officer, working on Response and Neighbourhoods in Ashton Town Centre, Stalybridge and Dukinfield.
Anti-social behaviour (ASB) is a yearlong priority for neighbourhood teams across Greater Manchester, but following Halloween and bonfire night, officers have seen an increase in ASB in communities.
In Tameside, neighbourhood policing teams continue to combat issues of ASB, we thank members of the public who celebrated responsibly, but the actions of a few can have severe impacts on more vulnerable members of the public.
Insp Halsall said: "By having specific neighbourhood crime teams in Tameside, we can increase the amount of time that officers are visible in our communities.
"I have worked on neighbourhood policing through the ranks from a Constable to Inspector and my focus will always be targeted to building confidence in policing within our local communities.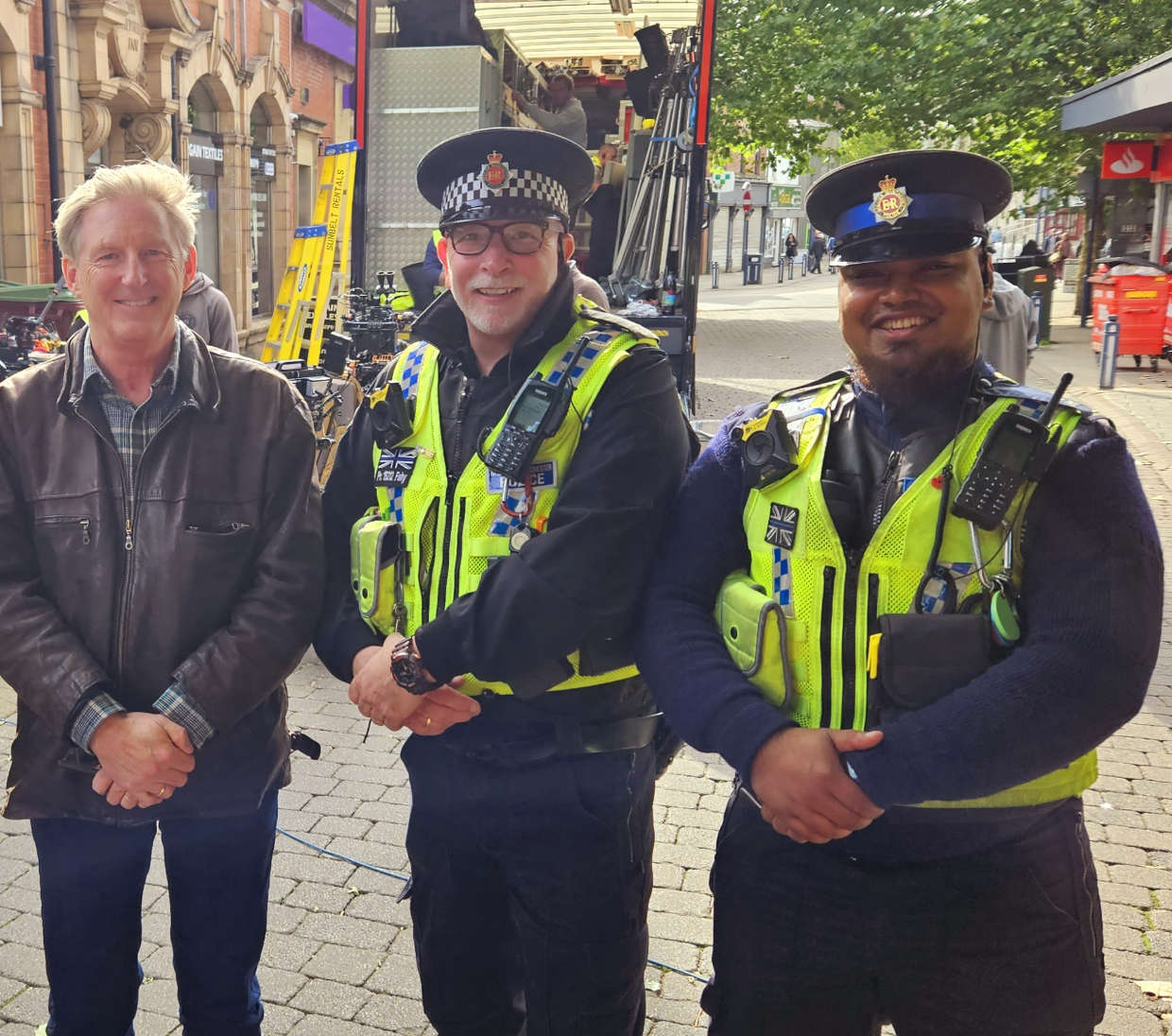 "Halloween and Bonfire Night have now been and gone, but unfortunately Tameside saw an increase of firework related ASB issues with youths between the ages of 10-14 years.
"Our Neighbourhood Policing Team are investigating these issues and continue to follow up a number of lines of enquiry in order to investigate fully and bring those responsible to justice.
"Officers will continue to conduct highly visible patrols across our community over the coming days, weeks and months to ensure that people of Tameside are kept safe and ensuring that people celebrate events through the darker months safely to reduce the risk of any incidents occurring.
"Police and partner agencies will continue to visit stores in the area following Bonfire Night to check who in our community is selling fireworks to ensure that all relevant registrations or licences are up to date.
"We want the public to be mindful that irresponsible and anti-social behaviour can cause fear to our most vulnerable residents.
"We urge the public to keep reporting any ASB issues in your area to us, we do act on intelligence.
"We want to make people who live and work in our communities feel safer and, as we are spending more time listening, we know the things that matter most and our officers are placed in the heart of your community and are relentless in the pursuit of criminals to keep you and your neighbourhood safe from crime."
If you have any concerns about crime in your neighbourhood, call 0161 856 0733 or 101. Alternatively, reports can be submitted anonymously by calling Crimestoppers on 0800 555 111.