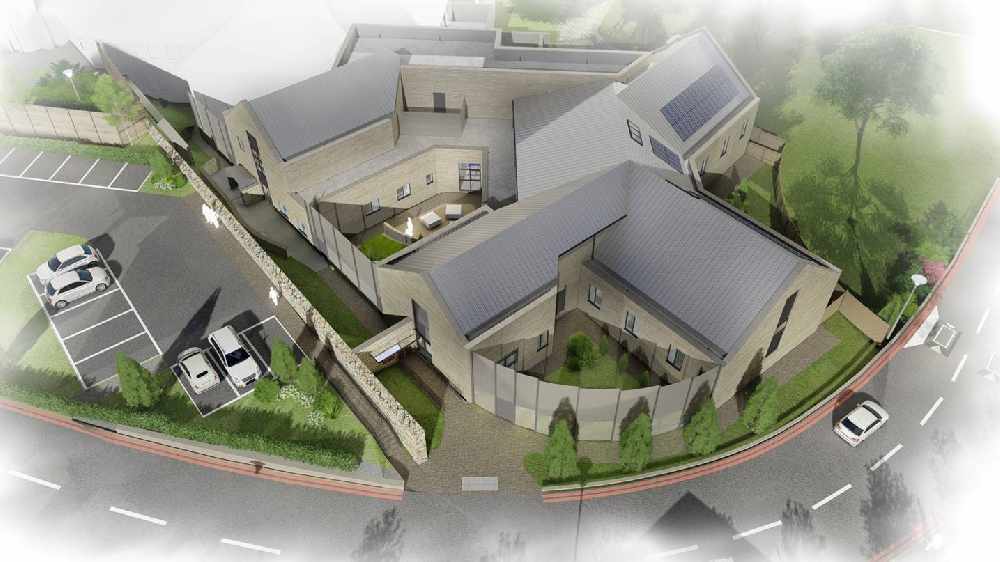 Work is progressing on a new psychiatric intensive care unit (PICU) at Tameside Hospital, which is 'on track' to open next year. 
The £4.8 million unit will replace Pennine Care NHS Foundation Trust's current PICU in Stockport for men experiencing mental health distress.
The unit is due to open in April 2022.
The old ward has been demolished, creating around 560 tonnes of rubble (such as bricks, timber and mud etc) weighing equivalent to 350 cars – which is sorted and recycled.
Extensive ground work is now under way - including installing drainage, laying the foundations and creating new roadways.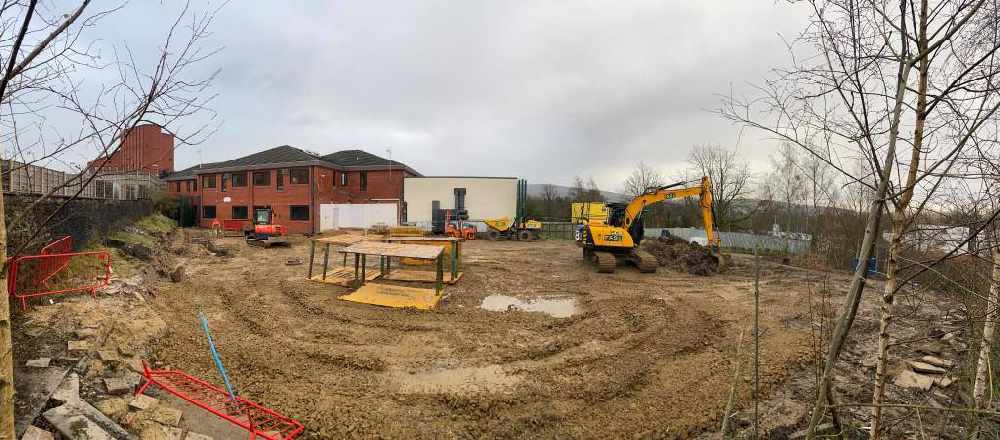 Once complete, the current PICU at Stepping Hill Hospital will be refurbished to create a new unit for women.
Sarah Murphy, clinical lead at Pennine Care NHS Foundation Trust, said: "We're excited about the new unit, which will allow us to provide the very best care.
"We have put patients and staff at the heart of the design process to ensure the new unit is comfortable, modern, and, ultimately, will support patients' recovery.
"Therapy plays a vital role in recovery, so the new unit will boast a brand new gym, therapy kitchen, garden and lots more therapeutic space. We will share these fantastic new facilities with patients in the male mental health unit next door.
"We are also committed to breathing a new lease of life into our current facility in Stockport. Following a full refurbishment, the unit will provide care for women, allowing them to be closer to their home and loved ones."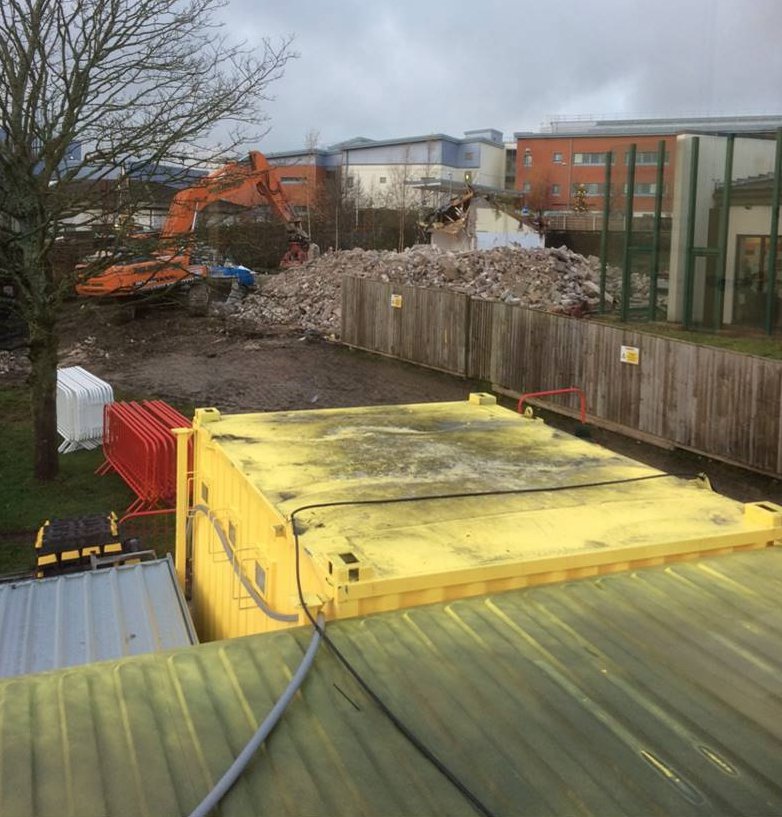 Like the current Cobden Unit at Stepping Hill Hospital, the new unit in Tameside will support patients suffering from serious mental illnesses, such as psychosis and severe mood disorders.
Its main role is to provide short-term, intensive assessment and treatment for patients - if they can't be safely managed on a general psychiatric acute ward. Some treatments include patient involvement and personalised planned care.
People can be referred in many different ways - including directly from the community, general psychiatric wards, 136 suites, police cells, courts and prisons.
Images: Pennine Care NHS Foundation Trust