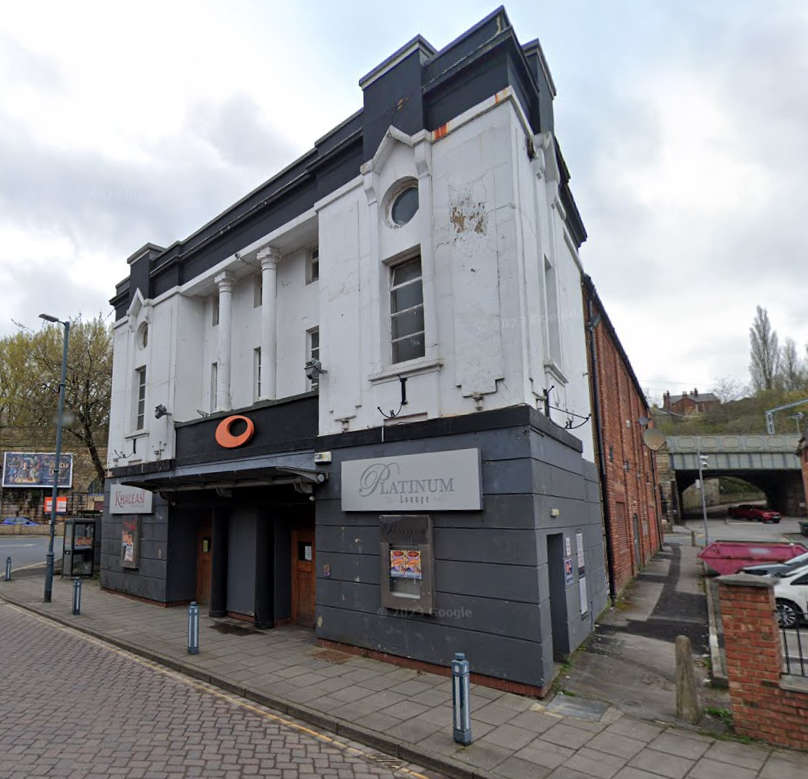 The site, a former host to clubs and a cinema has been acquired by Monopoly Events in their bid to improve the Tameside borough.
The building situated on Market Street, Stalybridge has been a landmark and an icon of the town for many years. The site was originally named Empire Picture Palace and was opened on 17th July 1913 with seating for 750 people in the venue, before being re-named Palace Cinema.
Later it was taken over by an independent operator and closed its doors on 26th August 2003, with the final movie "American Pie-The Wedding" being aired. It was then converted into a nightclub in December 2004, and has remained as a nightclub since. The site is in need of a refresh, and that has fallen to Monopoly Events.
Monopoly Events, the brainchild of CEO Andy Kleek, have already been gaining recognition in the Tameside borough after they brought back Chute bar, a bar known for being one of Greater Manchester's' premier nighttime venues.
Now Andy and the team are set to redevelop the site, stating that they have exciting plans for the venue. There will be five closing down parties held before the year is out, to mark the start of a new era for the business.