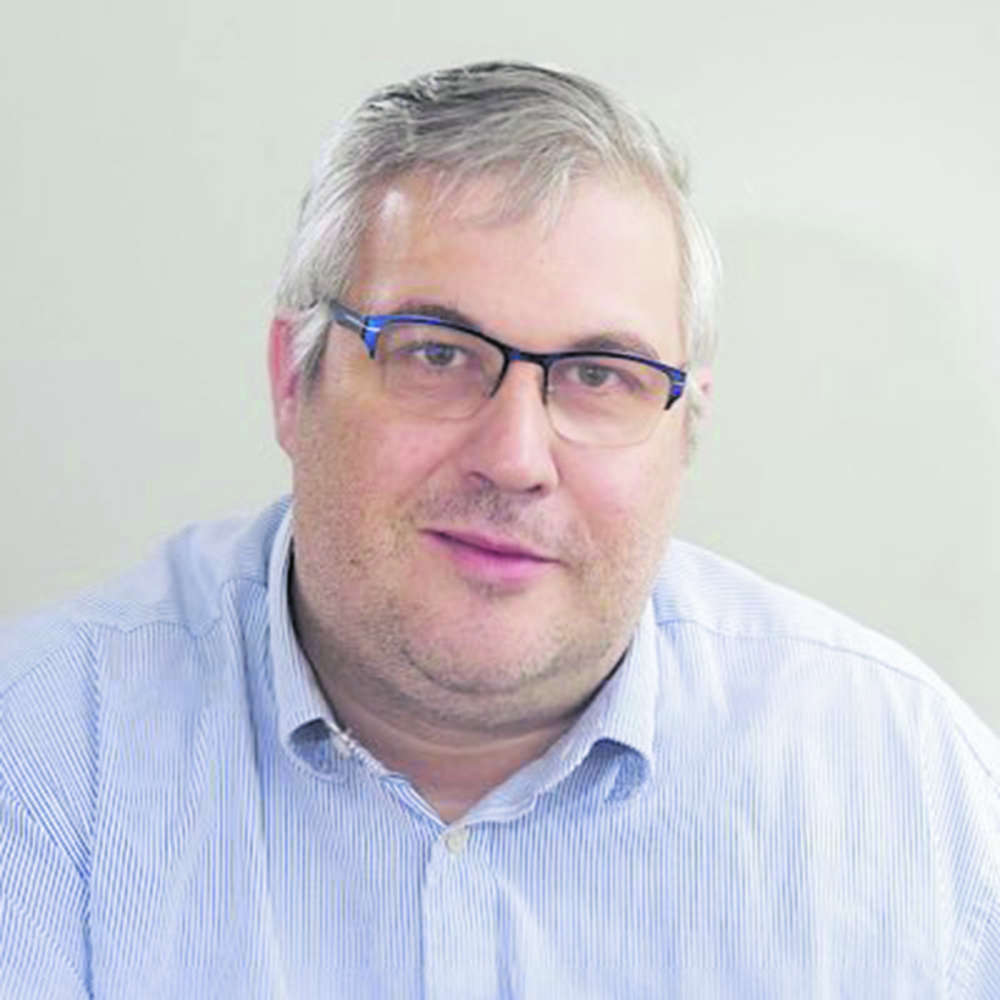 Peter Weller, Executive Director of Nursing and Governance.
A new service begins in Tameside and Glossop this week.
SWAN - meaning Sign, Words, Actions and Needs - is a model of care dedicated to recognising the wishes of patients and their families as they approach the end of their life and beyond.
It's being launched by Tameside and Glossop Integrated Care NHS FT to coincide with national Dying Matters Week to create a culture which embraces dying and care after death and making it everyone's responsibility. By providing this type of care they can ensure that people live well until they die.
The SWAN model focuses on healthcare practitioners going above and beyond to recognise the needs and wishes of patients as they approach the end of their life. It gives permission to think outside the box to provide personalised and compassionate care.
Peter Weller, Executive Director of Nursing and Governance, said it is an important ethos for the Trust and demonstrates commitment to person-centred care and improving patient and family experience.
He said: "This is all about promoting dignity, respect and compassion at the end of life. Our specialist teams and those from the palliative care service will be visiting clinical areas to promote the use of the model and answer any questions staff may have."
SWAN is a national scheme which is in 47 Trusts up and down the country, developed within Northern Care Alliance.
As part of the new SWAN ethos, relatives may be given 'memory bags' for their loved ones or any other keepsake or memory that they would like to create.
Families are also supported should they wish to take locks of hair, take hand prints and spend close family time together before bereavement. The SWAN scheme uses a swan symbol to represent end of life and bereavement care.