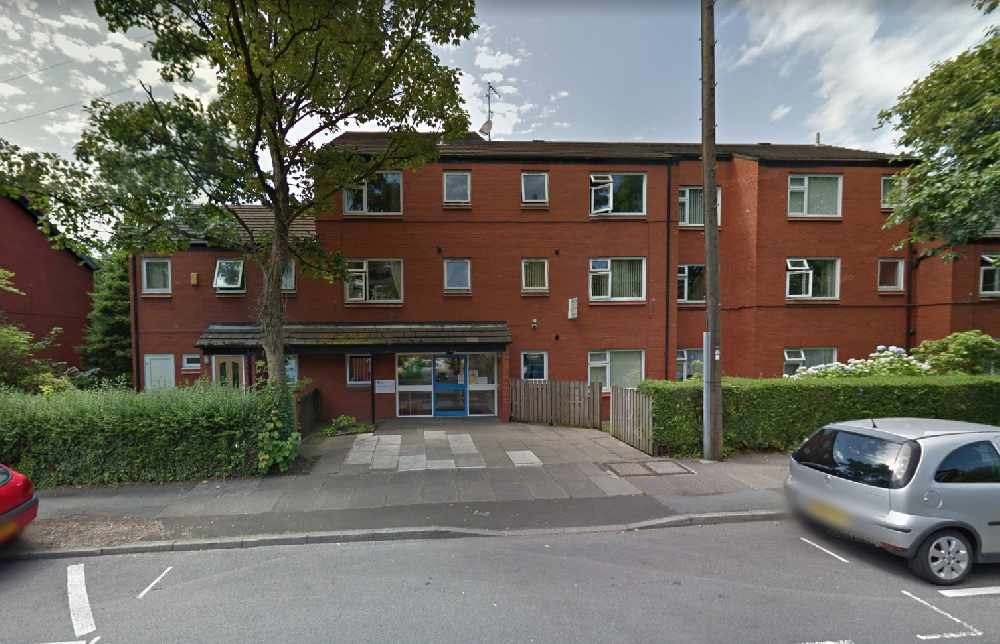 Plans to demolish the existing care home at Emmanuel Court, on Henrietta Street in Ashton, and build a three-storey apartment block of modern affordable flats for the over-55s have been approved.
The new accommodation will be provided by Southway Housing Trust, a registered social housing provider, on an affordable rent basis.
The present structure of the home was not suitable for redevelopment and will be demolished.
The new development will have a similar footprint with enclosed communal garden area and 14 dedicated car parking spaces, plus dedicated bike and mobility scooter storage.