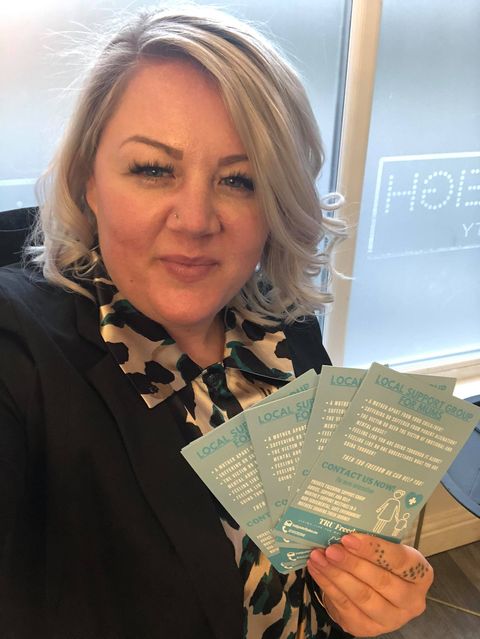 A nails and beauty therapist from Hyde has set up a new support group for mothers in Tameside who are apart from their children.
Trudy Panter (pictured) created TRU Freedom UK as a way of offering non-judgmental support and information to mums who don't live with their kids, including those who share parental contact or have little or no contact.
The 32-year-old, from Newton, is apart from her own nine-year-old son so she aims for the group to give mothers out there some comfort and guidance, whatever the reason for separation.
Mothers who are apart because of divorce or separation, parent alienation, mental and emotional abuse, and child abduction are also welcome.
The group will meet monthly on a Monday towards the end of each month at Bella Leigh Nails and Beauty on Grosvenor Street in Stalybridge - where Trudy works.
Mums from all areas including Ashton, Audenshaw, Dukinfield, Droylsden, Denton, Stalybridge, Mossley and Longdendale are invited.
The next meeting is on Monday 19 October from 6pm to 8pm.
For more information and updates, visit https://www.facebook.com/trufreedomuk.