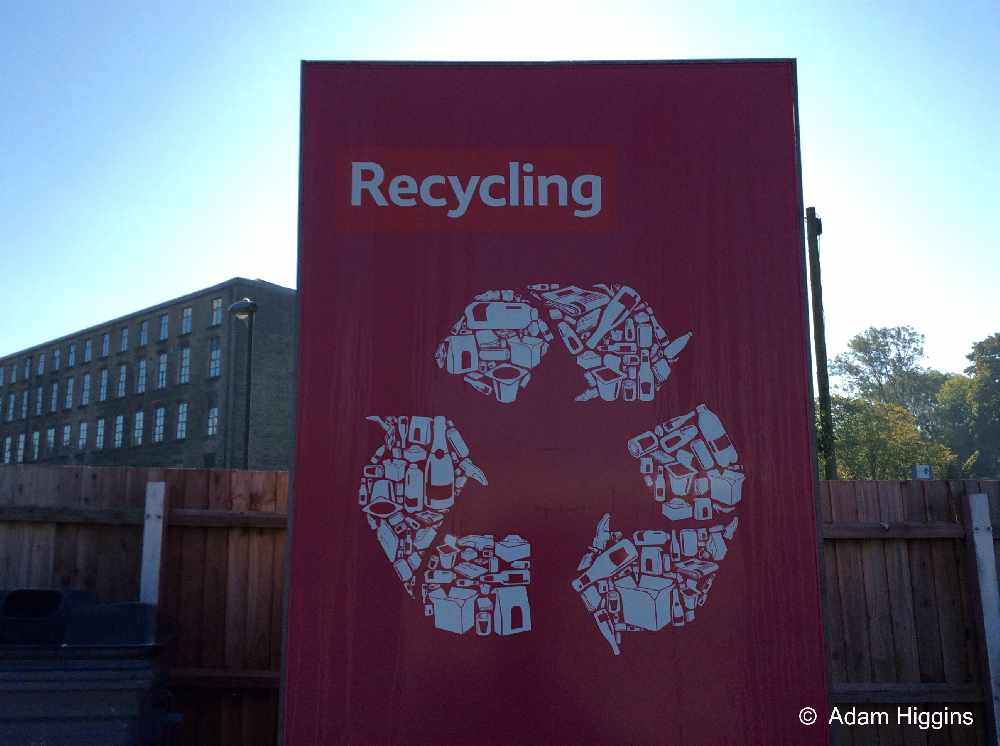 Local groups and voluntary organisations are now able to apply for funding to help cut waste and promote sustainability thanks to a new community fund.
The Recycle for Greater Manchester (R4GM) Community Fund is a joint Recycle for Greater Manchester (R4GM) and SUEZ initiative to support Greater Manchester community and voluntary sector groups to deliver projects that help to reduce household waste in the region.
The £220,000 Community Fund will be divided between two different award categories.
A total of £180,000 is available for projects that will benefit individual council areas within Greater Manchester, with a maximum of £10,000 per project for schemes in Tameside and Oldham.
A Greater Manchester level award will be open to projects that cover more than one council area or all nine councils (excluding Wigan). A total of £40,000 of funding is on offer with a maximum of £20,000 available per project.
Any charity, community, voluntary and faith groups, schools, colleges, universities or not for profit organisations can apply online for funding this year from 1 April to 31 May.
A wide variety of projects are welcomed. Examples of projects the fund can be used for include running a clothes or furniture repair service, a community composting project or a school initiative to educate children about how to recycle.
The fund has been set up through a joint initiative with SUEZ, the contractor appointed by GMCA to operate the waste and resources contracts. As part of the contract, SUEZ made more than 50 social value commitments with a view to transitioning to a more circular economy where nearly all waste materials are given a second life.
SUEZ operates the 20 household waste recycling centres across Greater Manchester - including Bayley Street in Stalybridge, Ash Road in Droylsden and Arkwright Street in Oldham.
Councillor Andrew Western, GMCA Lead for the Green City-Region, said: "Greater Manchester has a rich history of innovation so I'm confident that this fund will generate some great ideas to cut waste and promote sustainability. We know that the important work of some community-led projects may have been impacted by the COVID pandemic, and this fund could help support that work to continue for the benefit of our communities.
"Reducing waste and increasing recycling rates is key to tackling climate change. Recycling saves carbon emissions and reduces the energy needed to manufacture new products. Funding community-led projects can not only support green jobs in the city region but also help contribute to Greater Manchester's ambitions to be a leading green city-region."
The Community Fund is part of the Greater Manchester Environment Fund (GMEF) which has been established to provide more sustained investment in projects which contribute to creating a cleaner, carbon neutral Greater Manchester and to attract private investment.