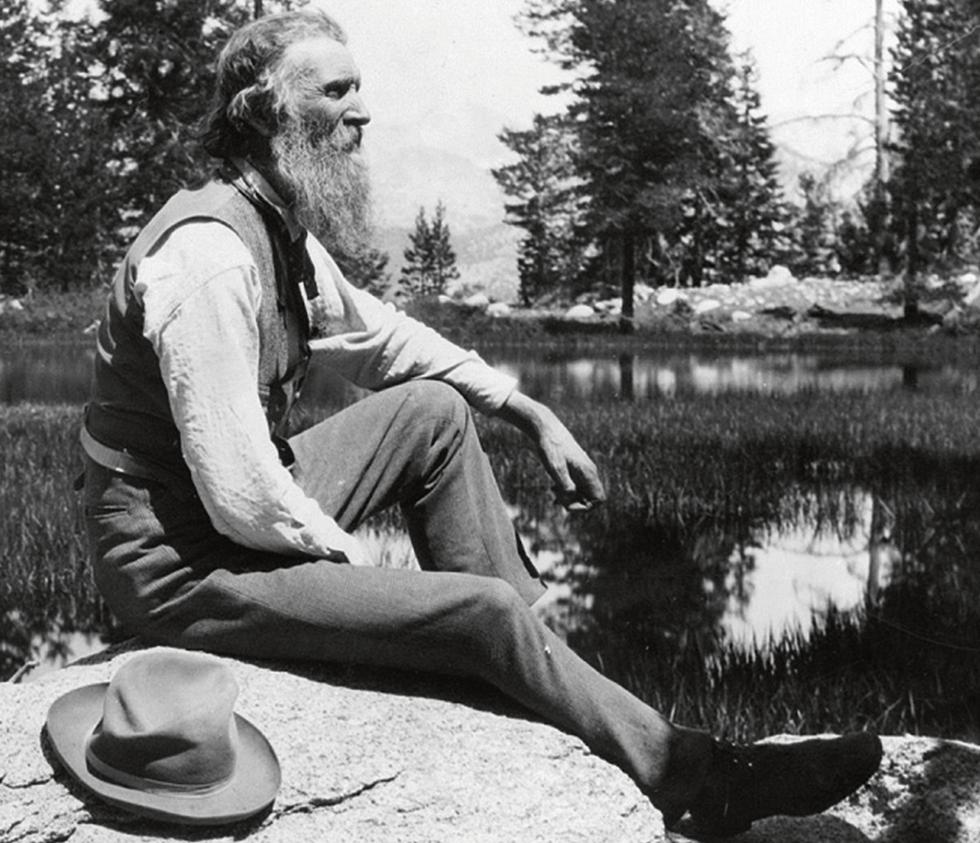 Family is at the heart of a new outdoor initiative launched by Tameside Council's arts and engagement team.
It involves activities leading to a prestigious John Muir Award – an environmental challenge to help people connect with wild places.
The John Muir Trust is a charity that believes wild places are essential for the wellbeing of people and wildlife. The award is nationally recognised and designed for children of all ages and abilities to take part in with their family group.
There are four elements: Discover, Explore, Conserve and Share. A council booklet gives lots of ideas of how to complete the challenges, such as creating a map of your wild place, recording the wildlife and plants you find, building birdfeeders and planting wildflowers flowers or designing posters.
All the activities are up to participants and when you've finished you'll receive a special certificate you could take to school or display on social media. The project runs until August 28 and you can find out more at www.tameside.gov.uk/outdooractivities.
Cllr Leanne Feeley, Tameside Council's executive member for culture, said: "Spending time outdoors in our beautiful parks and stunning countryside is a great way to get exercise, learn about the natural world, discover wild places, have fun and find ways to help conserve our environment.
"I'm sure the John Muir Award will prove very popular, but please remember to observe social distancing guidelines at all times."