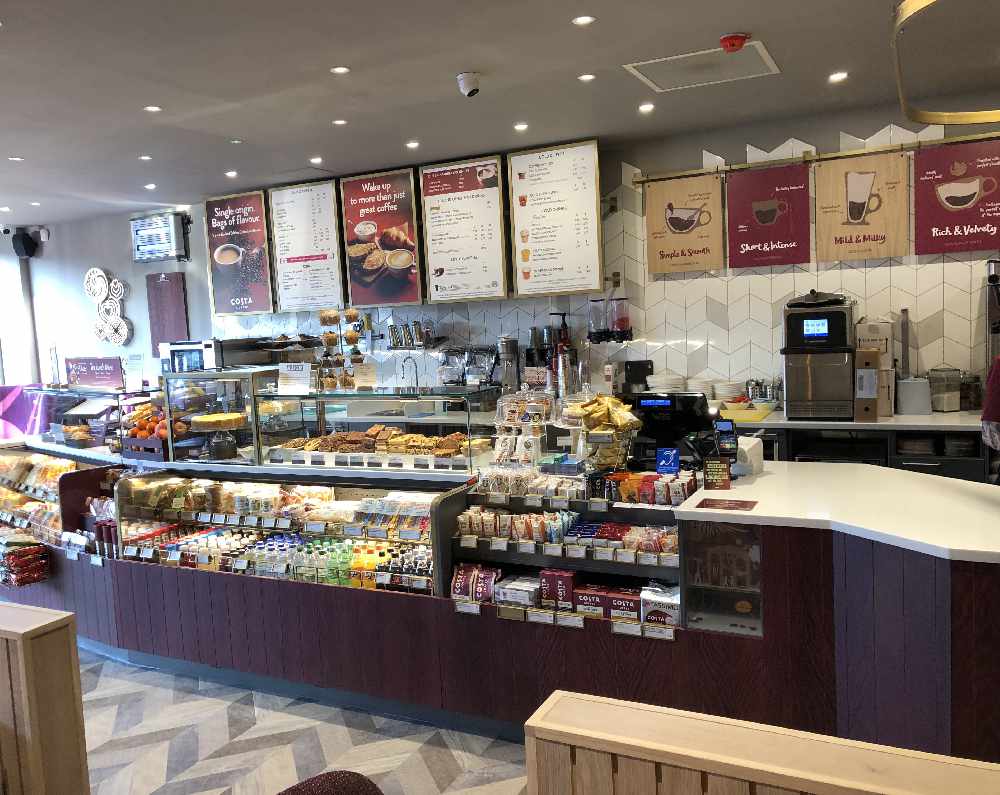 A new Costa Coffee branch is set to open in Hyde's Clarendon Square this weekend.
On Saturday (16 November) the popular coffee chain will open its newest outlet in the centre with its festive menu.
It includes Irish velvet lattes, a spiced apple hot drink, Terry's Chocolate Orange muffins, Father Christmas gingerbread and more.
Sophie Stephenson, manager at Clarendon Square Shopping Centre, said: "We are absolutely thrilled to be welcoming Costa Coffee to the shopping centre. It's such a much-loved high street name and it's wonderful that Clarendon Square has been selected as a venue for the business to expand.
"There's no doubt that our customers will be equally pleased to hear this wonderful news, as Costa brings a further enhanced customer experience and a place where families and friends can get together for some delicious beverages, food, cakes and snacks," said Sophie. "We'd like to wish the team a successful opening and all the very best at Clarendon Square."
Costa Coffee at Clarendon Square will be run by the family-owned franchise, Sim Trava Holdings, with the South Manchester-based team having 14 years' experience serving customers from the north of England. Saturday will be a milestone moment for the company, with the Hyde branch being its 40th store.
Jim Smith, operations director at Sim Trava Holdings, said: "We are extremely proud and excited to be bringing Costa Coffee to Hyde. Our aim is to offer a warm, inviting space for people to come together, and invest time in building lasting connections with the community we serve.
"The store will focus on social themes that our customers tell us they care about, and we also encourage our teams to plan their own activities to meet the needs of the Hyde community and beyond.
"There will be a community noticeboard where customers and members of the public can put up news and information about activities that are happening in the local area," Jim added. "By making the most of the space in-store and drawing on the enthusiasm of our amazing team, we will focus on bringing people together to strengthen the communities we are part of."