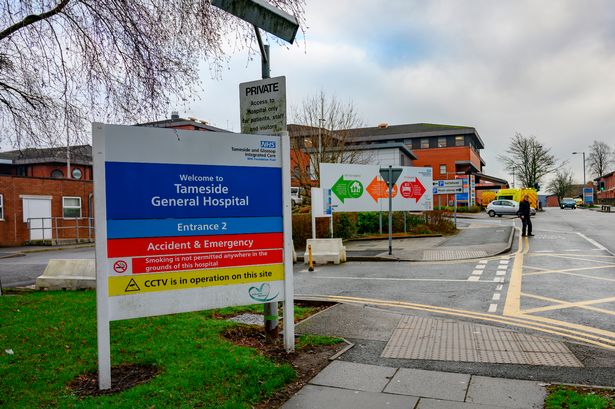 A new café is opening at Tameside Hospital at the end of this month.
It will be in the Ladysmith building, on the right hand side of the main entrance.
The café will be serving a selection of hot and cold drinks, fresh salads, sandwiches, jacket potatoes and snacks.
The Ashton-based hospital say the café is another option for people, as well as the Hartshead Restaurant, the League of Friends Café and Costa Coffee - all of which are based in the main hospital building.
It adds that the location is convenient for patients, staff and visitors based in the Ladysmith building, the Macmillan Unit, New Fountain House, Werneth House, Silver Springs House and the Stamford Unit.
Paul Featherstone, Director of Estates and Facilities, said: "I'm really pleased that the Trust is opening this café, we always respond to patient feedback and we know that this area of the hospital site has been lacking in options for people to go for a drink or snack. I'm sure our patients, staff and visitors will make good use of this new facility."
The Ladysmith Café will be open from 8am until 2pm Monday to Friday from Tuesday 26 November.