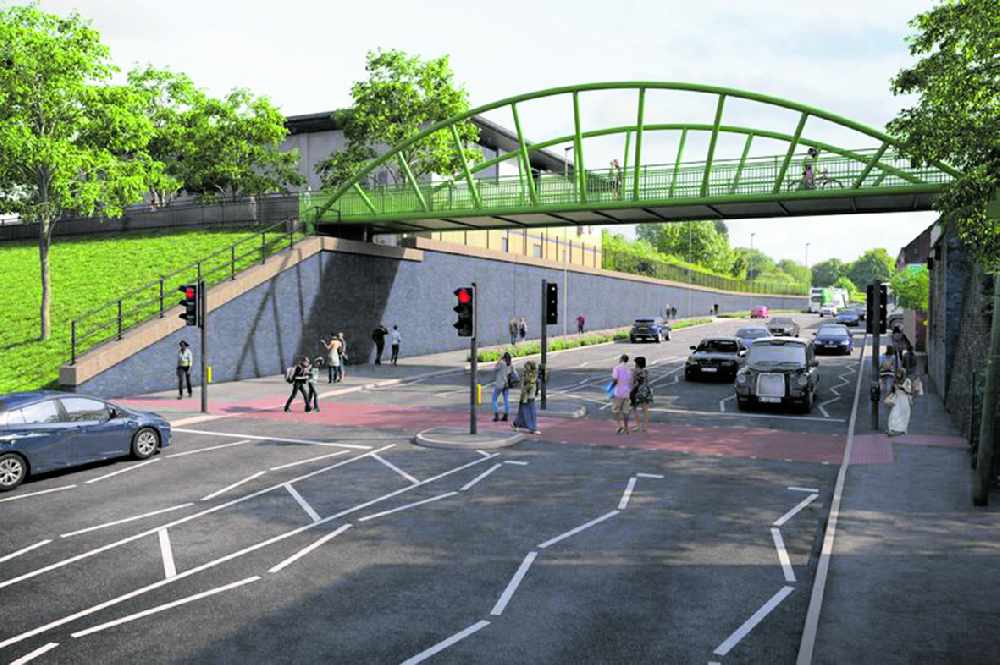 Motorists are warned that the A57 Hyde Road in Gorton will be closed from 6am on Saturday, June 27, to midnight on Sunday, June 28.
The closure will be in the vicinity of the old railway bridge to allow for the new bridge to be installed.
The installation of the new bridge is part of £5.9 million improvement works, which began back in January, taking place between Far Lane and Wall Way to widen the pinch point.
The work is expected to last until the end of the year.
Two new lanes - one in each direction - is being created to make the road into a dual carriageway in both directions for its entire length.
The disused Fallowfield Loop railway bridge, used by cyclists and walkers, will now be replaced by a new longer spanning bridge.
Peter Boulton, TfGM's Head of Highways, said: "The widening of this section of Hyde Road will deliver much-needed capacity improvements in an area that sees congestion on most days.
"Hyde Road is one of the busiest roads in Greater Manchester and is a key corridor into and out of the city centre.
"It's essential that the work is carried out to improve the flow of traffic for the thousands of people that use it."