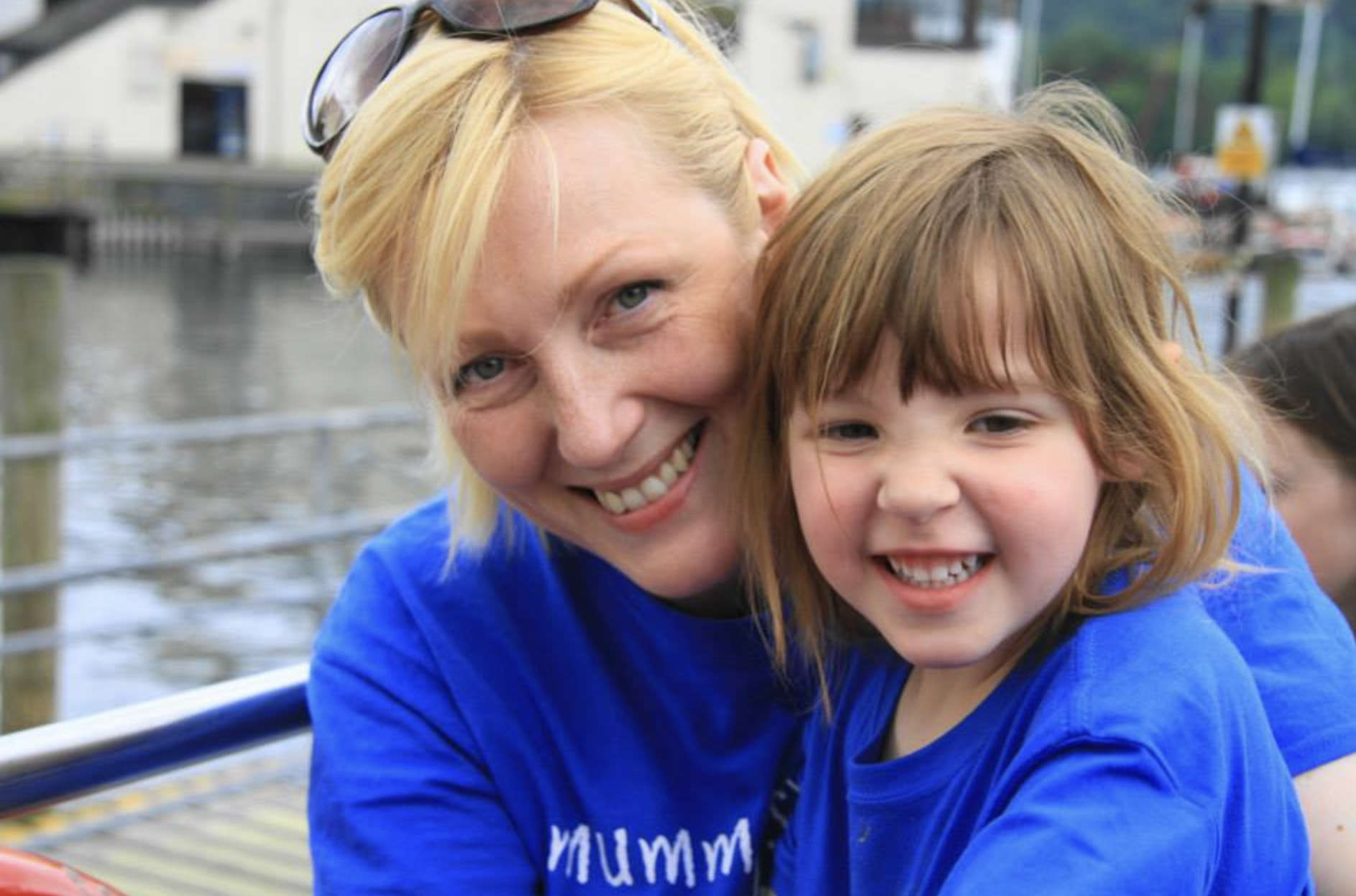 A new award has been launched in memory of midwife and mum-of-three Nicolette Peel MBE who helped set up a charity to support women diagnosed with cancer during and after pregnancy
The Nicolette Peel Award, to be launched by the Iolanthe Midwifery Trust on Wednesday 22 November, aims to recognise and give financial support to practising or student midwives who are working on projects or research aimed at helping vulnerable women and birthing people. This includes women and birthing people who may have cancer or other life threatening illnesses.
Nicolette – who received an MBE in 2020 New year Honours for her services to women with cancer in pregnancy - died in January this year at the age of 50 after first being diagnosed with breast cancer in 2007.
Nicolette, who lived in Glossop, Derbyshire, and worked as a midwife at Tameside Hospital in Greater Manchester, co-founded the charity Mummy's Star after receiving a second cancer diagnosis when her third child, Frankie, was just a few months old. The charity aimed to address the then lack of support and information available to women who receive a cancer diagnosis in pregnancy or in the months just after.
Mummy's Star will be jointly funding the Nicolette Peel Award, alongside members of Nicolette's family.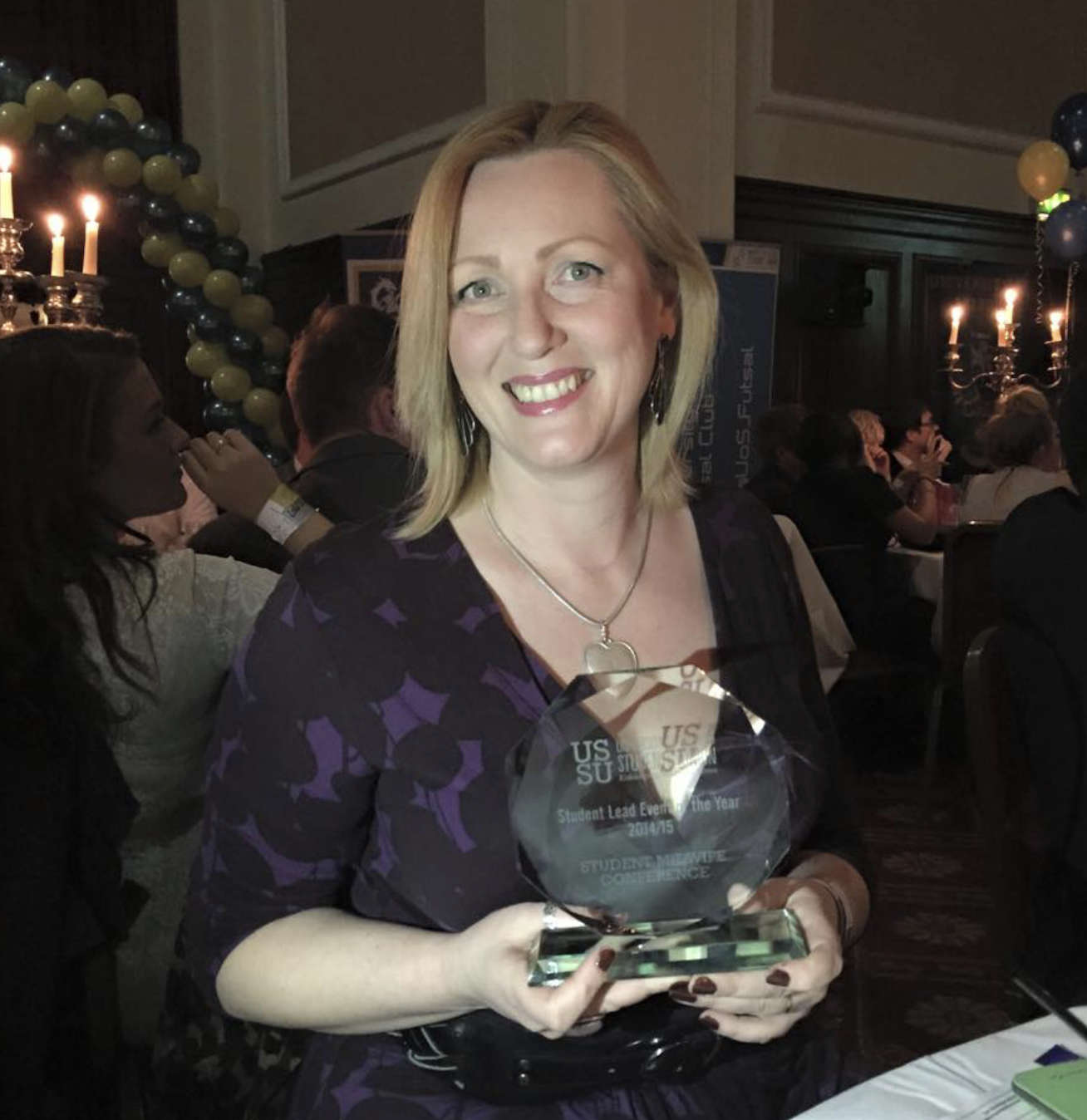 Nicolette's husband James, who helped to develop the award, said: "Nicolette was an ardent and dedicated advocate for supporting and empowering women in pregnancy and childbirth. Her work – alongside her love for her family – kept her going through her months of illness and cancer treatment and one of her biggest regrets was that the cancer would eventually stand in her way of doing the work she loved and her ability to have an impact in supporting women. I see this award as a way of ensuring the work she was so passionate about continues and that Nicolette's legacy will go on making a difference to people's lives for many years to come."
Whilst at Salford University, Nicolette won the Best Academic Achievement in Nursing & Midwifery for her cohort. She was also the chairwoman of the Midwifery Society at the university and part of a steering committee for pregnant asylum seekers. In June 2018, Nicolette became only the third person in the United Kingdom to receive a chief midwifery gold award, which is given to midwives who go above and beyond their job roles in the NHS. She also received the Kate Granger Award for compassionate care.