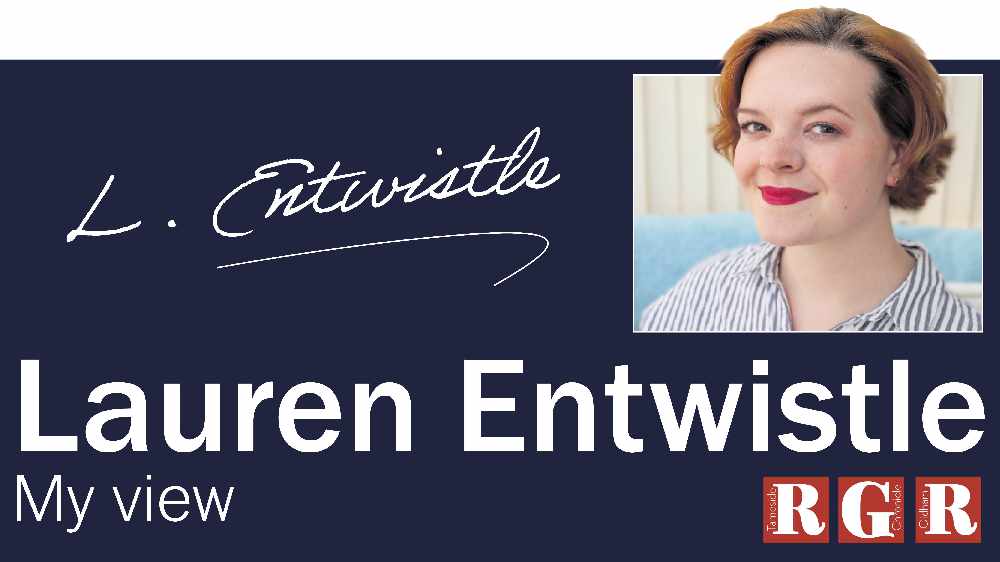 Glossop Chronicle and Tameside Reporter journalist Lauren Entwistle has her own column in the paper, giving her opinion on all kinds of subjects. This week, she urges people to keep safe by staying out of reservoirs and lakes.
Growing up, my Mum was a lifeguard and swimming teacher.
She had completed a life guarding competition in Liverpool's Albert Docks and I vividly remember her telling me how cold it was – and to never go in, even if it was a hot day and I was sweltering.
I vaguely remember this being touched on again in swimming lessons.
They were always the most fun sections, where I could jump into Denton pool in my oldest pyjamas and swim for the brick but even then, the flimsy material quickly becomes another weight to pull against.
As the weather warms and lockdown restrictions gradually ease for more time outdoors, many of us have been flocking to walk around the reservoirs and canals that pepper our part of the country. And I'm one of them, watching my dog happily splash about and get into an early-morning staring competition with the ducks.
And when the heat greets you as soon as you get out of the front door - it's enough to make you want to jump in and join them.
However, this week marks the observation of RLSS's "Drowning Prevention Awareness" - in which the organisation urges people to think twice about swimming in places such as reservoirs, canals and rivers and aims to teach water safety.
Around 700 people are lost in accidental drownings each year, with statistics showing that Great Manchester is one of the worst for this kind of fatality.
And around this time of year - when we jump at the chance to catch as much of the British Summer as possible - cases skyrocket.
Namely because as blissful as these places seem, the surface hides a number of dangers.
From fast-moving currents to sharp discarded objects to toxic algae, it's best practise to cut your losses and find some shade if you need to cool down.
Diving into unknown waters poses huge risks in the form of possible head injuries, not to mention currents that can test the most seasoned of swimmers.
The cold sets in fast.
As the weather is set to improve again, please be mindful and keep yourself safe by staying out of reservoirs and lakes.