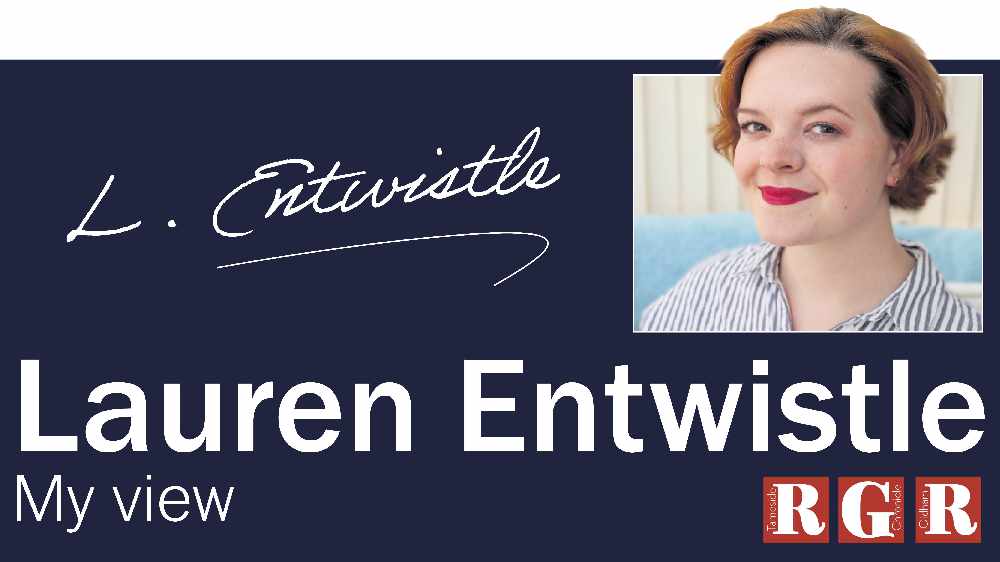 Glossop Chronicle and Tameside Reporter journalist Lauren Entwistle has her own column in the paper, giving her opinion on all kinds of subjects. This week, she urges people to read, research and hold yourself and those in power to account.
I have written and rewritten the beginning of this column a lot over the past two weeks.
We are living in historic times. The events of the past two weeks will be pulse points in history. And they have been coming for decades.
Protests spurred by the murder of an unarmed black man in Minneapolis, George Floyd, have rippled across the world.
Most importantly, they have held up a mirror to the systematic racism that has, and still has, huge effects on the lives and wellbeing of black people all over the world.
A great deal of our history is built on the backs of human suffering - but because it is 'history' and bills have since been passed, we do not learn about the fight for civil rights on our own soil.
I know more about the history of medicine than I do about the UK's history of colonialism, slavery and the civil rights movement.
Before this week, I had not heard of The Bristol Bus Boycott of 1963, The Macpherson Report (which was prompted by Stephen Lawrence's racially motivated death) and CARD - the Campaign Against Racial Discrimination.
There are many, many more instances.
History doesn't repeat itself, but it often rhymes.
And it will continue to do so unless change is implemented.
It is important for white people to look back at our past to fully understand and learn what needs to happen, especially when those ripples collectively affect us today.
Back in 2018, information revealed by the Treasury - thanks to a freedom of information request - showed that the government pledged £20 million in order to reimburse the owners of slaves when slavery was abolished in Britain. It has taken the British taxpayer, so many of them descendants of slaves, 182 years to pay off.
This kind of change takes work and time.
So I ask you to read, research and hold yourself and those in power to account.
No one puts it as succinctly as historian and broadcaster David Olusoga: "For two centuries, we have deployed American racism as a distraction. It's as if we find it easier to recognise American forms of racism than we do our own home-grown varieties. Convenient, as pointing fingers is always more comforting than looking in the mirror."