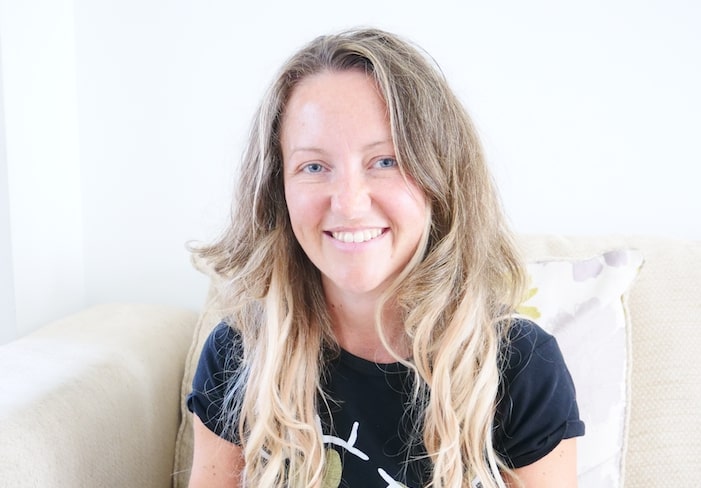 An Ashton mum is raising money in the hope that an experimental treatment will let her pick up her own children – something she has never been able to do.
Abi Torkington, 34, had a normal childhood with no problems walking or dancing, but when she turned 14 her friends began to note an issue with her leg.
She said: "People every now and again would say, "have you hurt your leg?" but it would just be random. I'd sometimes go over on my ankle and fall, but it wasn't all the time so we didn't think anything of it.
"When I got to 18 the whole thing went a lot worse. While I was at university, I got what I thought was a virus because I felt dizzy all the time and had to step out for a few months and do my exams at a later time.
"I used to feel like my head was in a bit of a bubble and how you can't walk when you're drunk – it was at this stage my mum paid for me to see a private neurologist."
Abi was then sent for a brain scan after doctors thought her symptoms meant a stroke or MS, but the results came back as "completely normal."
Over the next six years she attended other neurologists, with some suggesting it could be a condition such as dopa-responsive dystonia, but it never explained Abi's balance or walking.
It wasn't until she had her blood tested with a newly-developed genetic chip from Sheffield University that her condition was finally diagnosed.
She said: "They said I have Hereditary Spastic Parathesis Type 5 A. It's very, very rare, and because I read so much about it because I care about what is wrong, I almost taught my neurologist about it!
"I've got a gene mutation where my body can't get rid of waste products from cholesterol, which accumulates in the spinal cord and brain.
"That's why progressively my walking has become worse to the point I can't walk properly."
Abi, who works as head of the maths department at St Monica's High School in Prestwich, says she's learned to adapt, such as holding on to a whiteboard or steadying herself on her little girl's buggy.
Now living in Ashton with her partner Adam and her two children, Angel, seven, and Penny, two – she is worried about the future.
"It breaks my heart that I have never been able to pick up my children or that I have to see my seven year old upset when someone asks "what's wrong with your mum?"
"And this is getting worse and worse. I'm thinking that in 10 years time, I'm probably going to be in a wheelchair and I won't be able to walk.
"The most difficult thing is that it's almost like I've had an accident. I was able to do things and even though I am strong and have learned to cope, there is a kind of grief there."
After tirelessly researching possible treatments, Abi has found a clinic overseas that might be able to help.
Swiss Medica, specialists in stem cell research, have an experimental procedure that could help Abi, as it has had success with MS patients in the past.
Now she has set up a crowdfunding page to help raise the £30,000 she desperately needs for the procedure.
She added, "If it works, I might even be able to try and run – do things people can do that I just can't? And I'm very hopeful.
"It might not work or it might have only a little impact and take me back five years, but even if it did, that is so valuable.
"I'm just quite determined to have a go and see what happens."
You can donate at Abi's crowdfunding page online here.