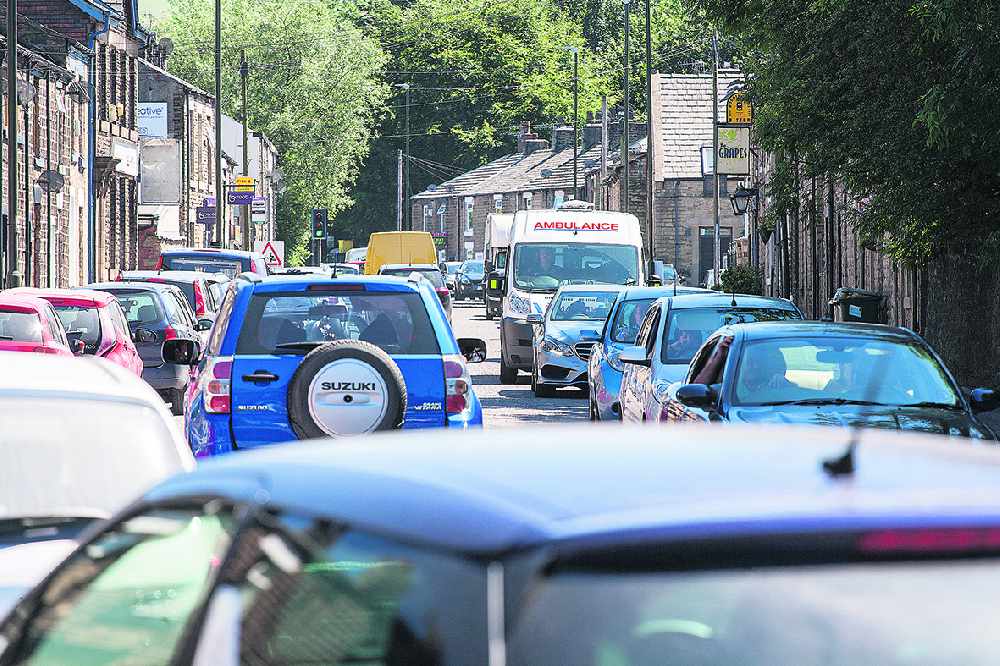 Stalybridge and Hyde Labour MP Jonathan Reynolds and new High Peak Conservative MP Robert Largan have pledged to work together to drive forward plans for the Mottram Bypass.
The Labour MP had joined forces with his party colleague Ruth George to continue the campaign for a bypass after she won the High Peak seat in the 2017 general election.
But last month she lost the seat, with the Conservatives' Robert Largan becoming the High Peak's new MP.
However, Jonathan had previously worked with former Tory MP Andrew Bingham to put the bypass back on the agenda - and both say they are determined to see the bypass delivered.
Speaking to the Reporter and Chronicle, Jonathan Reynolds (pictured below) said: "In my eyes you work very hard to get elected in your area and then you respect who else has been elected and if you have to work across party lines to deliver something that Tameside needs then you absolutely do that.
"I worked before with the Conservative MP for High Peak to get the bypass reinstated.
"We have the first leg for the bypass - the Mottram leg - approved and planning permission for that should go in this year if the schedule is adhered to.
"Construction would begin next year if it is approved, so we are already quite a long way down the line on that," he said.
"The big question for me is how do we get that extra leg around Hollingworth as well, because I want a full solution for Mottram and Hollingworth and of course on the High Peak side for those people there as well. That will be considerably more expensive.
"But I think there is a chance and I will definitely be working with colleagues from any political party if it delivers the goods."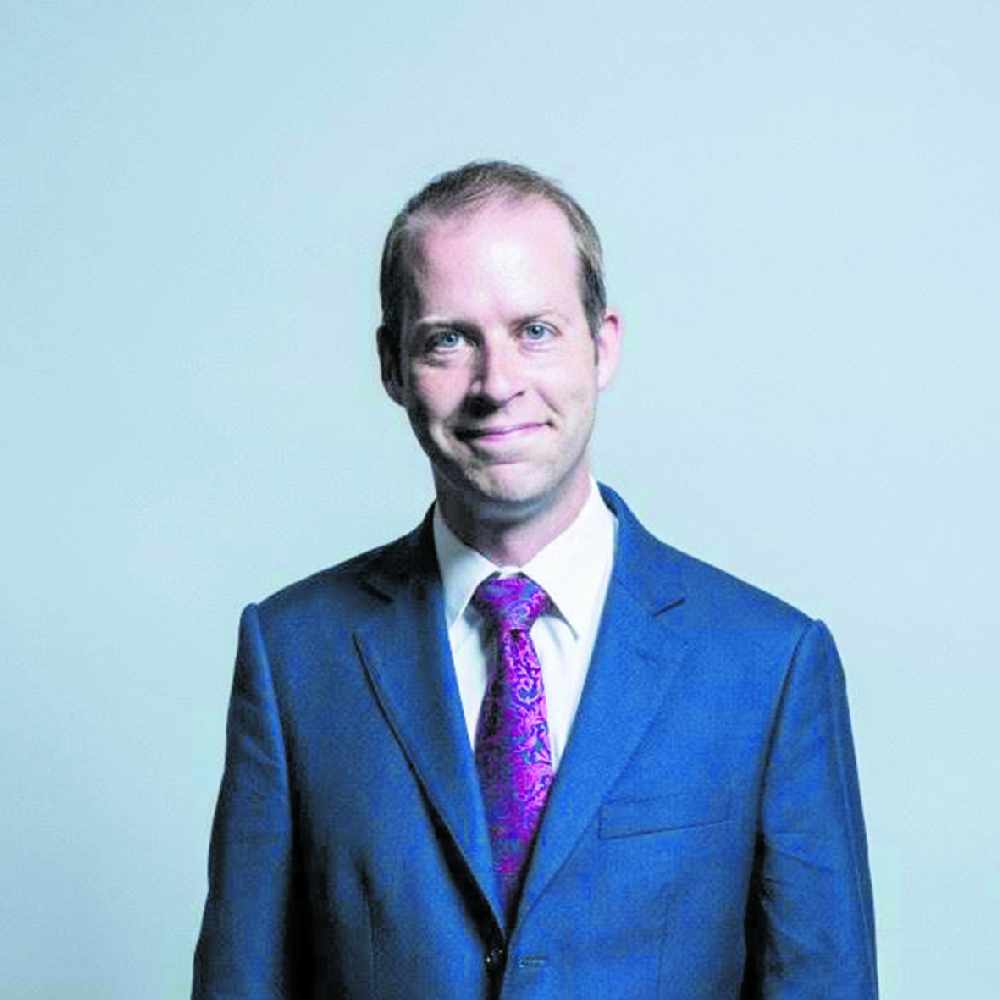 He said he has already been in touch with the new High Peak MP about the bypass.
"I'm sure we can work together - people recognise this is how parliament works - those who say they can't work with members of another party are quite frankly immature.
"It a job to do to deliver for people on the things you want to do as MP, and that's what I'm about."
Robert Largan (pictured below) himself has been calling for no new major housing developments in Glossopdale until the Mottram Bypass and Glossop Spur have been built.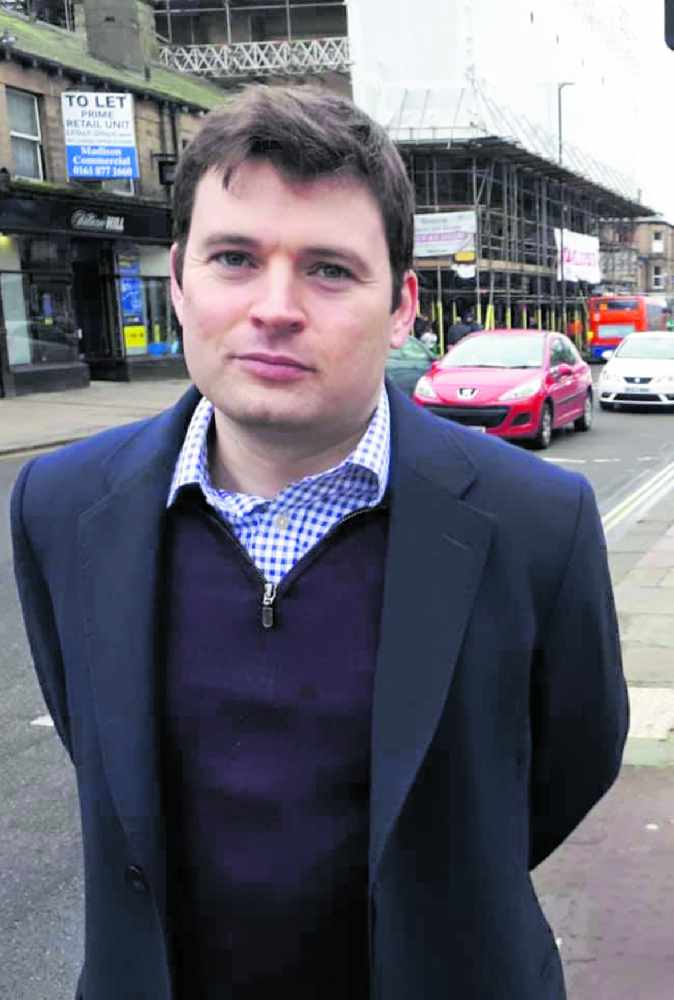 He said: "I live on the main road in Glossop and I am 100 per cent committed to getting the bypass built as soon as possible.
"Politicians of all parties have repeatedly promised us this bypass for over 50 years but never delivered.
"I will work with anyone from any party to get the bypass built and I look forward to meeting with Jonathan Reynolds to discuss how we can work together on this.
"I've already put the Transport Secretary on notice that I'm going to make his life a misery until we get the promised bypass built."
His long running petition calls on the local council to not approve any new major housing developments until the bypass has been built.
Residents can sign the petition at https://www.robertlargan.co.uk/buildthebypass
Highways England are formulating updated plans for the Mottram section of the project, which are due to be submitted this year.