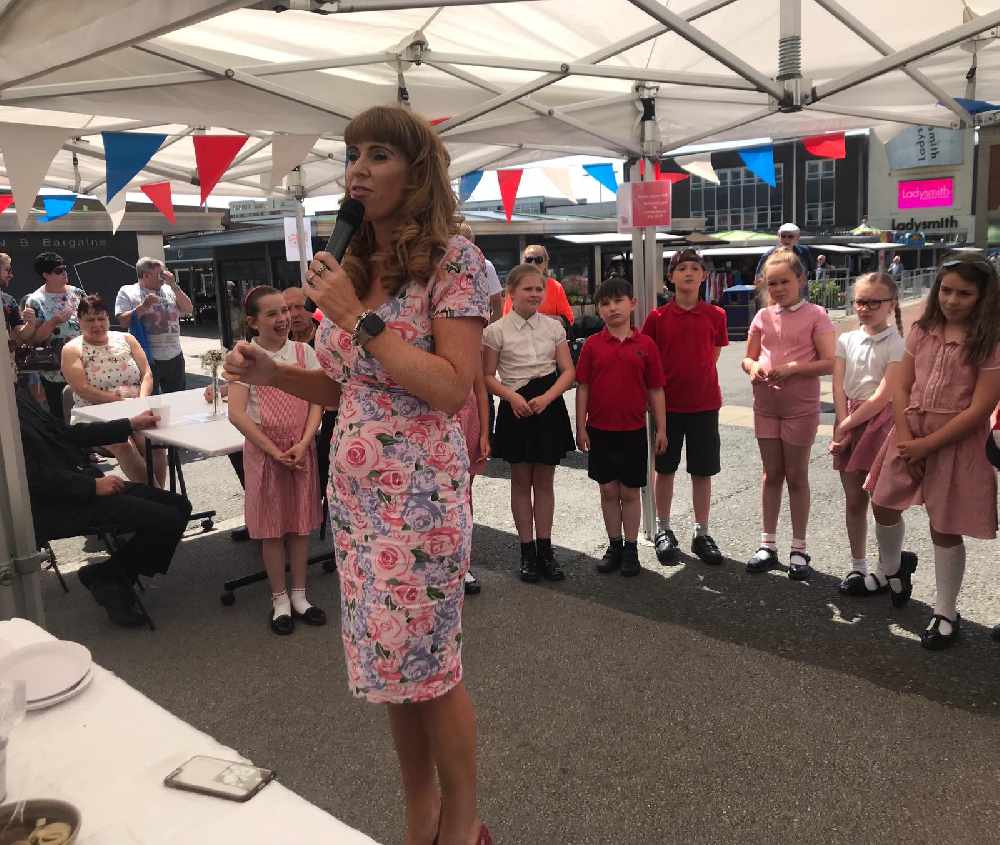 Ashton and Failsworth MP Angela Rayner has paid tribute to serving personnel, veterans and their families as the nation marks Armed Forces Day. 
Held every year on the last Saturday in June, it's an annual event to commemorate the service of men and women in the British Armed Forces.
Labour's Deputy Leader said: "This year we have seen first-hand the dedication, professionalism and hard work of our service men and women in communities across the United Kingdom in response to the coronavirus crisis. "Our armed forces always stand ready to step in at a moment's notice whenever and wherever support is needed.
"They have been at the heart of efforts to keep our country going through this crisis. From helping to build the Nightingale Hospitals and transporting Personal Protective Equipment to frontline workers to repatriating British citizens who were stranded abroad, our armed forces have risen to the challenge.
"In my own constituency, members of the Duke of Lancaster's Regiment have been carrying out coronavirus testing at a drive through testing centre at Curzon Ashton Football Club, and shielding veterans have been supported by food deliveries from Tameside Armed Forces Services group, the Veterans Food Co and Action Together, a local charity that I have been volunteering with.
"Last year, I held a special celebratory event with local veterans. They enjoyed an Afternoon Tea and performances from school choirs and musicians. It was wonderful to hear them share stories of their time in the armed forces.
"We can't celebrate in the same way this year due to the coronavirus crisis but that doesn't mean that we can't mark the occasion and show armed forces members past and present how grateful we are for their service.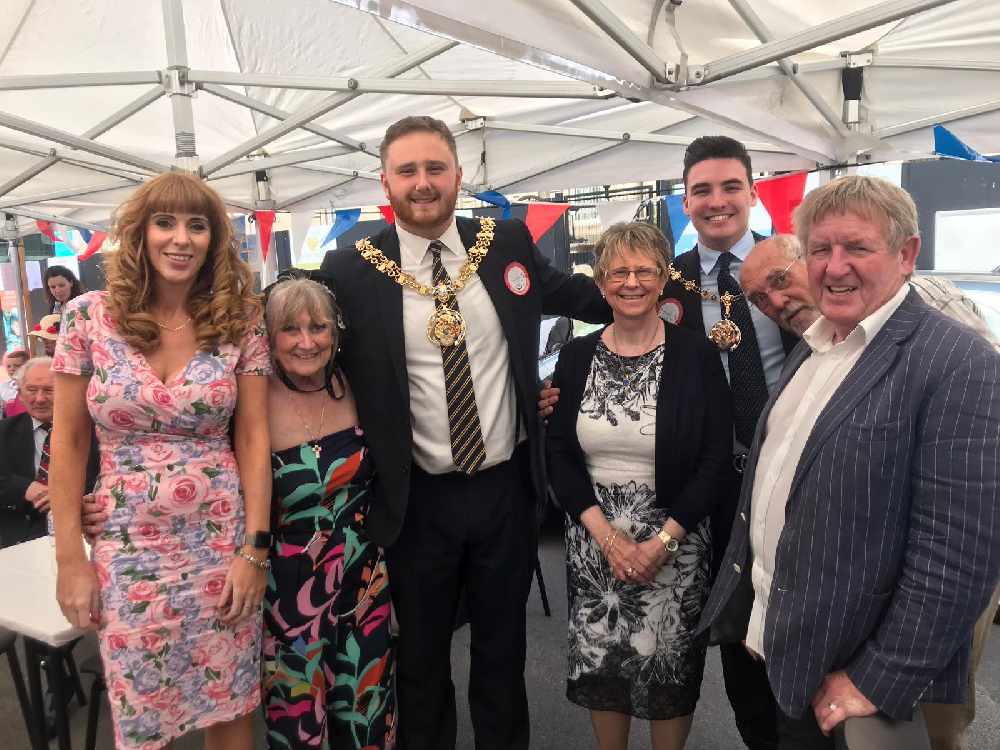 Angela Rayner (far left) and others, including then Civic Mayor of Tameside Cllr Leigh Drennan, at an Armed Forces Day event last year
"In recent months we have been reminded that military service is not just an occupation, it is a calling and an ethos that stays with service men and women for life, long after service personnel have retired from active duty. As Captain Tom Moore showed us all in raising over £32 million for our National Health Service, so many of our veterans are active in communities across the country.
"VE Day was a poignant day for so many of us this year. There were no parades at the Cenotaph or events at war memorials but we were all able to remember the millions of people who fought and died for our country's shared values of democracy, tolerance and freedom for all. In our own homes and by raising a glass across garden fences to our neighbours, we remembered the service and sacrifice of the WWII generation who got our country through its darkest hour.
"The first duty of any government is to keep its people safe. It is our armed forces who keep us all safe, ready to put their lives on the line to defend our country.
"I stand with the men and women who serve our country, just as I stand with the veterans who served our country in previous generations and on Armed Forces Day I will be thinking about those who paid the ultimate sacrifice. I am proud of my country and proud of the people who serve it.
"I know that there are problems with pay and recruitment in the armed forces, with soldiers suffering a real terms pay cut in recent years under the public sector pay cap, and problems with housing and mental health support for those who leave the armed forces, with many ex-service personnel who have served our country with distinction left without the support they need and deserve.
"These wonderful men and women need to know that we will fight their corner when it comes to making sure that they and their families get the pat, respect and support they deserve."
Armed Forces Day may not be going ahead quite as usual this year, but Tameside will still pay its annual salute to the army, navy and air force.
Traditionally the day has seen a range of activities taking place in and around Denton's Victoria Park - but following the coronavirus pandemic - such events simply are not possible this year.
This time, however, it will be online rather than outdoors as the borough turns to the internet to celebrate the contribution made by its services community past and present.
Tameside Libraries and Culture will be sharing images and stories from the council's vast archive on Facebook and Twitter to display pride in the borough's rich military heritage.
Residents are also encouraged to send in their own stories about relatives who may have fought in the two world wars, been called up in the days of national service, seen active service more recently, or are in uniform at the moment. If you have a story to share, you can email events@tameside.gov.uk.
Main image:
Angela Rayner at an event she held to mark Armed Forces Day last year.