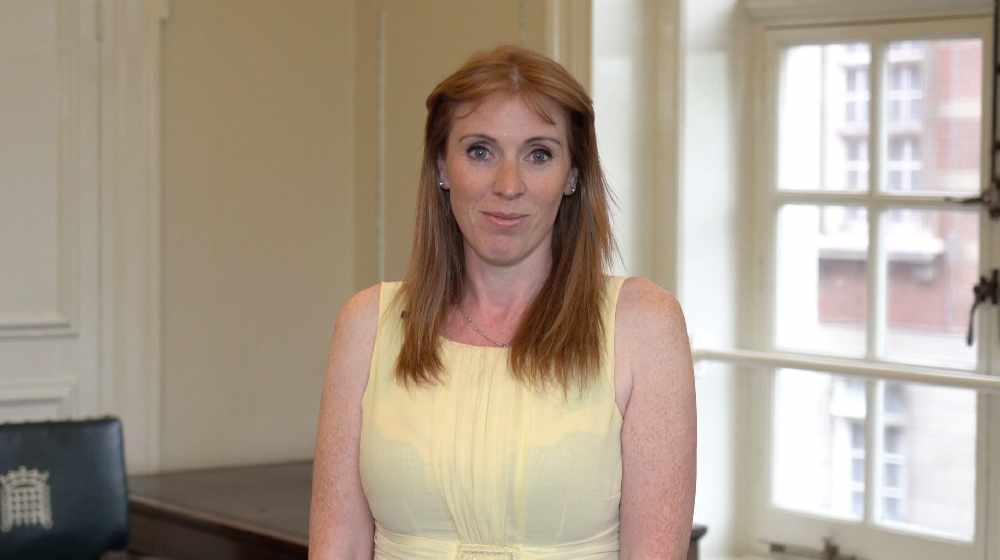 Ashton and Failsworth MP Angela Rayner has issued a message to everyone celebrating Eid al-Adha.
Labour's Deputy Leader said: "I want to wish everyone celebrating Eid al-Adha in my constituency, everywhere in the United Kingdom and all across the world a very happy Eid.
"Because of the coronavirus crisis this year, I know that Eid celebrations have been and will be different to normal. "Families can't all be together to share these precious celebrations. Loved ones are apart. And many pilgrims who may have wanted to make the holiest of journeys to perform Hajj, have been unable to travel.
"Throughout the coronavirus crisis I have been humbled and inspired to see the work being done by mosques and Muslim organisations in our communities. "From cooking meals and running food delivery services to collecting medicines and reaching out to those who are isolated, lonely or vulnerable during this crisis, you represent the very best of our country.
"And I also want to acknowledge the fact that the first four doctors to die of COVID were all Muslim. We owe so much to all of the heroes who have been on the frontline keeping us safe, putting themselves at risk and sacrificing so much.
"Eid is a time to recognise that communities coming together is what makes our country great. Our diversity is our greatest strength.
"So from the bottom of my heart I want to say Eid Mubarak, and I hope that we can all celebrate and be together soon."