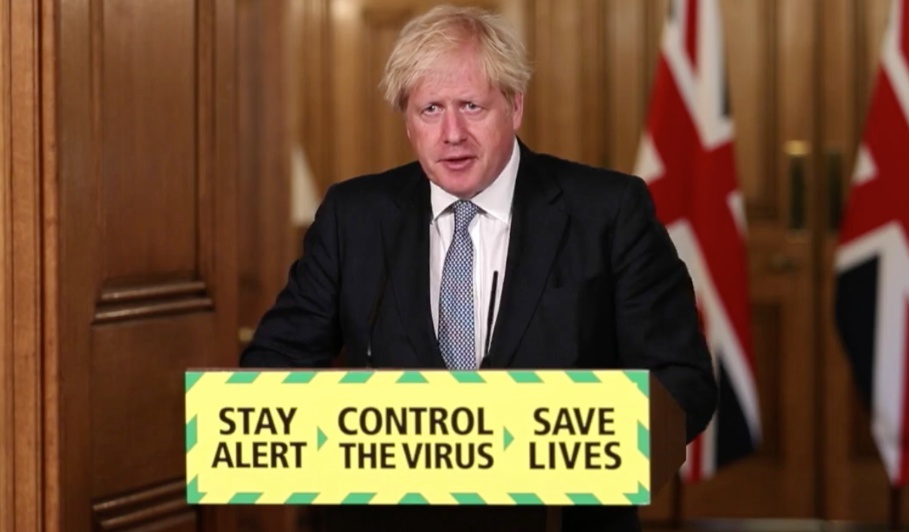 Ashton and Failsworth MP Angela Rayner has hit out at the prime minister after he suggested those who have worked from home during lockdown have had "enough days off".
Boris Johnson made the controversial comments on Saturday during the Conservative Party's Spring Conference.
When he was asked whether there should be a special Bank Holiday when the pandemic subsides, he said: "The general view is people have had quite a few days off, and it wouldn't be a bad thing for people to see their way round to making a passing stab at getting back into the office."
Official guidance continues to state that people should work from home if possible, but a review is expected in the coming weeks.
The prime minister's comments came as experts advised the traditional five-day week model in the office would most likely be replaced with more flexible arrangements.
Mr Johnson was asked if the UK can have a bank holiday called "national hangover day" on 21 June - the earliest date when legal restrictions on social contact could lift in England.
But MP Rayner, the deputy leader of the Labour Party, said his comments were "typical of Boris Johnson's contempt for working people" and accused him of being "so out of touch".
She added: "This is what he thinks of people who have been following the rules and working from home while balancing childcare, caring responsibilities and home-schooling."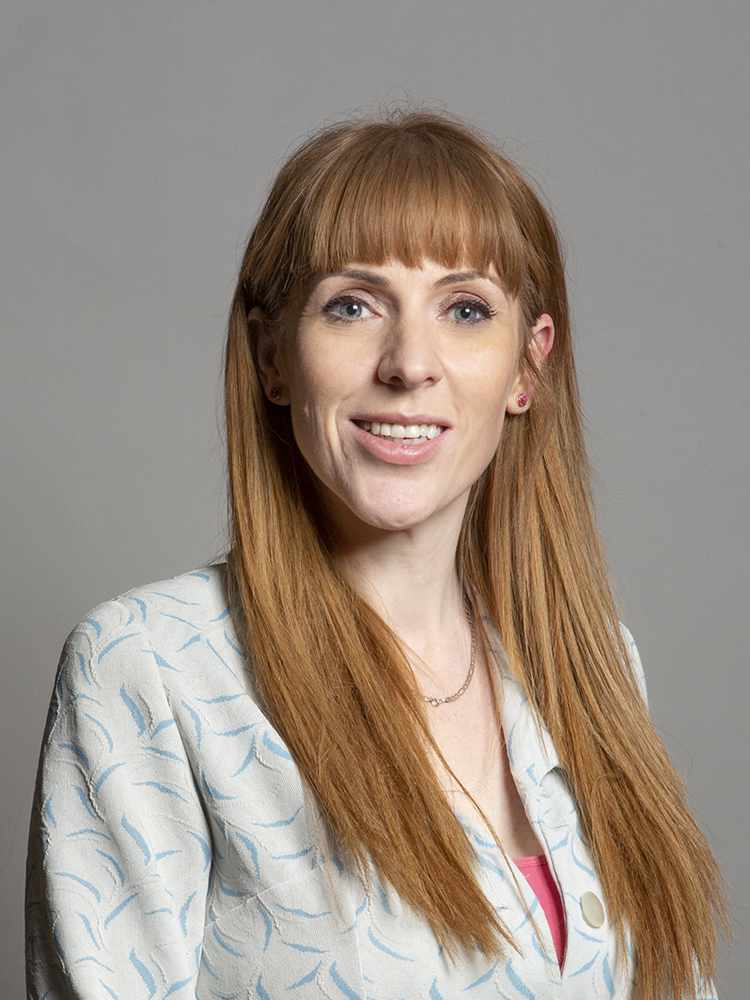 Angela Rayner, MP for Ashton-under-Lyne