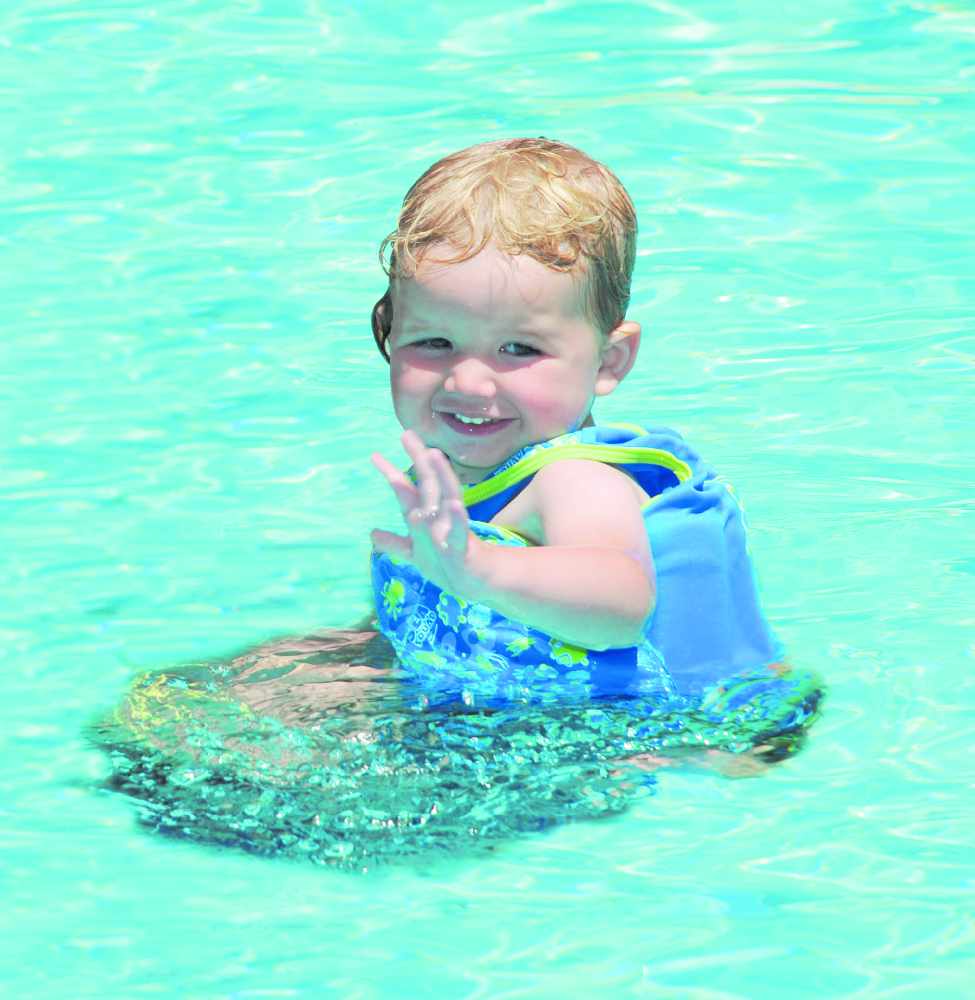 Children's charity Reuben's Retreat is preparing to mark a major milestone next week. 
Reuben, the gorgeous little boy whose sad death prompted the birth of the charity in his name and memory, would have turned 10 next Thursday, September 10.
To mark this very special day, the charity is organising an awareness week on their social media channels and is asking everyone to get involved.
The milestone will be celebrated by all who knew Reuben in his absence as sadly, Reuben passed away in his mother's arms aged just 23 months.
The charity is looking for everyone to celebrate the wonderful legacy that Reuben has been able to gift to others since his passing.
The charity, with sites in Ashton and Glossop, offer practical, social and emotional support to families bereaved of their child and those facing an uncertain future with a complexly or terminally ill child.
They have helped more than 920 families since they were founded in 2012 and the small team of just eight have big plans for the future.
They are currently renovating their forever home, The Retreat in Glossop which when completed, will house a fully accessible activity wing with hydrotherapy pool, sensory area and chill zone as well as three large, fully accessible apartments for families to come and create magical memories together.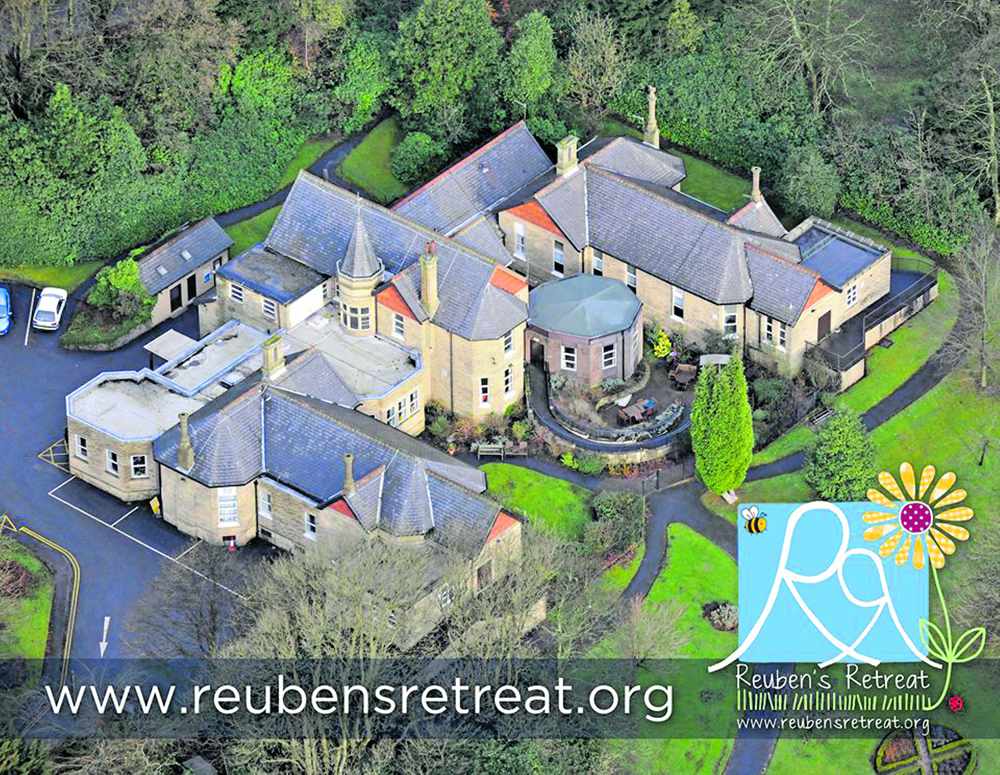 They have already completed the Lodge at Reuben's, their bereavement support centre with the activity wing not too far off being launched.
To support Reuben's 10th birthday, the charity are asking everyone to like, share and comment on all the special posts throughout the week counting down to September 10 to help raise awareness of their wonderful work as well eating sausage and mash followed by cake, Reuben's favourite, on the day itself.
Just take a snap and send/tag them so the charity can add it to their birthday photo album.
For those who can make a donation, they have set up a dedicated birthday campaign for people to leave a message of remembrance or support.
You can do that at https://uk.virginmoneygiving.com/charity-web/charity/displayCharityCampaignPage.action?campaignId=13700&charityId=1006750