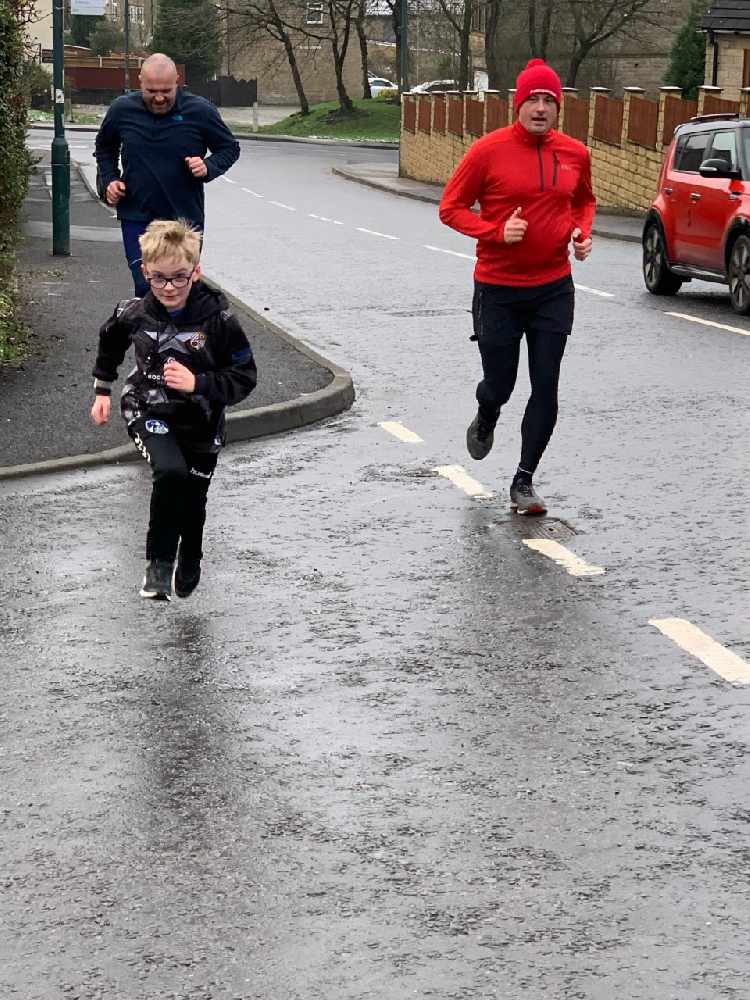 A determined nine-year-old boy from Mossley has helped raise hundreds of pounds for a hospital by running a mile every day for a month.
Zac Jones had the idea for his challenge as a way of remembering family member Liz Holloway, who passed away at the end of October at the age of 66 following a brain tumour.
The Year 5 pupil at Micklehurst All Saints CE Primary School ran with family members from his home in bottom Mossley around the local area every day throughout December.
Through sponsorship, Zac has managed to raise at least £530 for The Christie in Manchester – where Liz (pictured below) was looked after during her treatment.
The Christie is one of the largest cancer treatment centres in Europe and an international leader in research.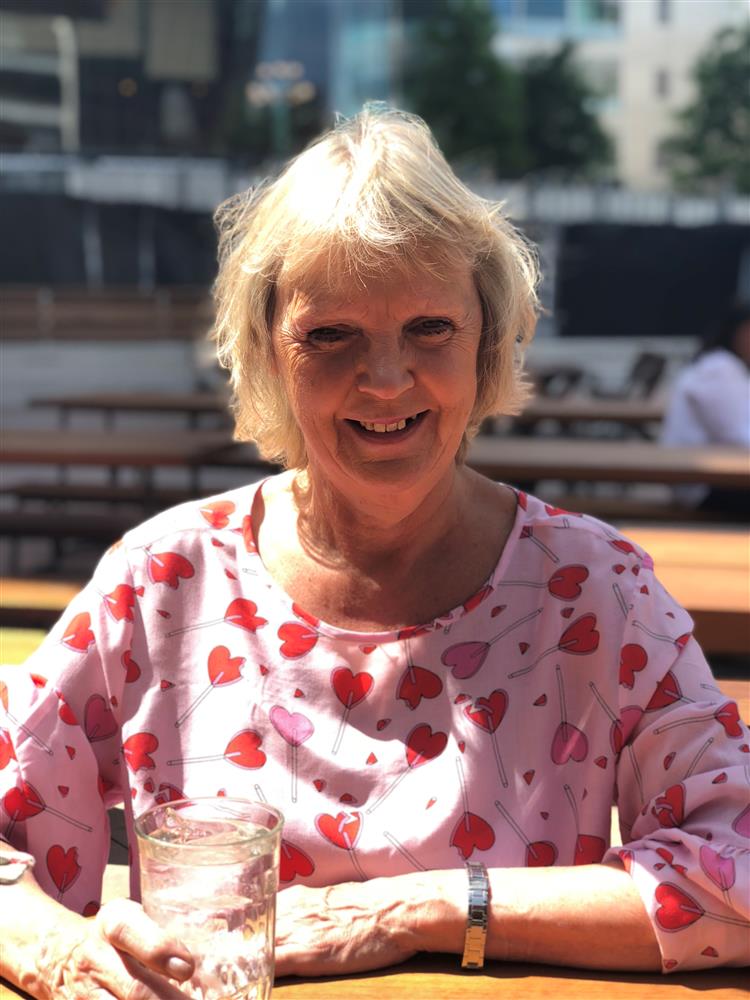 Zac's mum Carol told the Reporter: "We are extremely proud of Zac for not only thinking of the challenge himself but also having the motivation to go out every day and complete the runs. Having the support from family and friends and seeing the donations to The Christie encouraged him to keep going.
"We had a few routes to run but they were mostly from our house and either through Egmont Street Park, or along the canal and bridle path. We varied it depending on the weather.
"Liz was my sister's mother in law. Although not a direct relative, as we are very close to my sister and my brother in law, Liz's son Chris, we saw a lot of Liz prior to her last months and classed each other as family."
Zac also received a kind message from The Christie who said a "huge thank you" and that they are "so grateful for the support".
You can still support Zac's fundraising efforts by donating via the shared JustGiving page set up in memory of Liz here: https://www.justgiving.com/fundraising/chris-holloway9.
Main image:
Zac finishing his last run on New Year's Eve with his dad Anthony and Liz's son Chris Holloway.