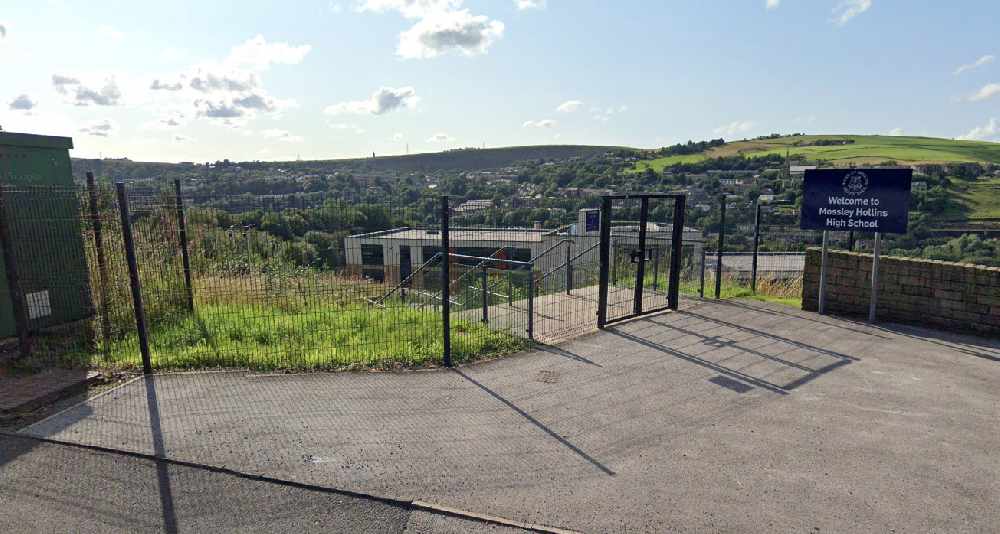 Mossley Hollins High School is helping students prepare for their futures.
Pupils in Years 10 and 11 are taking part in virtual appointments with the school's Positive Steps co-ordinator.
The virtual meetings allows students to discuss sixth form places, apprenticeships and other career pathways.
The school is also working on their website to ensure it has a dedicated section for Year 10 students.
This will contain information about how to gain a place at top universities, life at university, life at sixth form college as well as the latest information about apprenticeships.