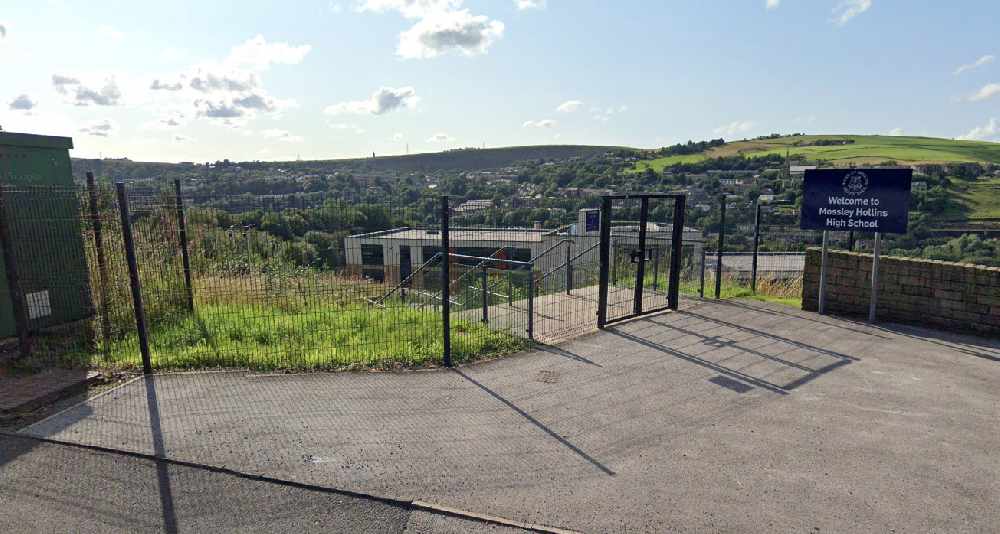 Mossley Hollins High School has sent a message to pupils and parents, warning of the dangers of using gas canisters.
The Huddersfield Road school said in their weekly bulletin: "It has been brought to school's attention that some children in the community, not necessarily MHHS students, have been taking part in an activity known as 'balloons'.
"We wanted to share some more details on this worrying activity and the implications.
"Nitrous oxide is a colourless gas that is most commonly found in pressurised metal canisters. You may have seen these metal canisters lying around in streets outside bars and nightclubs.
"Nitrous oxide is sold in small pressurised canisters called 'whippits' or cream chargers. They are normally used for whipping cream.
"The gas is extracted with a whipping cream canister into a balloon."
Taking nitrous oxide can cause:
Feelings of euphoria, relaxation and calmness
Fits of giggles and laughter - hence the nickname 'laughing gas'
Sound distortions and hallucinations - when you see or hear things that aren't there
Nitrous oxide can also:
Give you a severe headache
Cause dizziness
Stop you thinking straight
Cause short-lived but intense feelings of paranoia
How long the effects last and the drug stays in your system depends on how much you've taken, your size, whether you've eaten and what other drugs you may have also taken.
Nitrous oxide is often taken in combination with other drugs. Its effects can be unpredictable, as it depends on what other drugs are being taken with it.
The school added: "If you would like to find out more about the dangers of this worrying activity, please see the information on the Talk To Frank website at https://www.talktofrank.com/drug/nitrous-oxide#mixing."