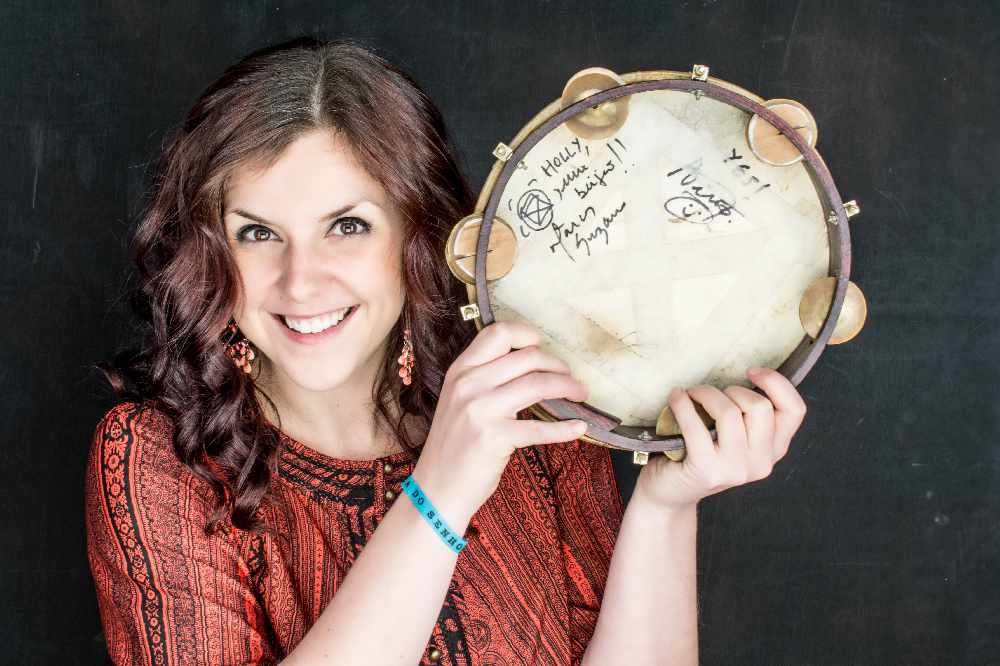 A musician from Mossley has been nominated for a prestigious national award for her work with young people in Tameside.
A musician from Mossley has been nominated for a prestigious national award for her work with young people in Tameside.
Holly Prest, 36, who is originally from Greenfield, has been short-listed in the inspirational music leader category for her work with Global Grooves and their future leaders' programme, which has been running successfully since 2014.
The group works with young people in challenging circumstances to raise self esteem and improve job prospects.
The awards are organised by Youth Music, who help to fund projects around the country centred on playing and making music.
Holly was delighted to receive the nomination but said that the recognition itself was enough.
She said: "Whether I win it or not doesn't matter because it's about the acknowledgement. It's nice to be recognised.
"I was a young person who learned such a lot of stuff through music making and always wanted to give it back.
"I've been nominated, but I feel that everyone involved has made this happen, not just me."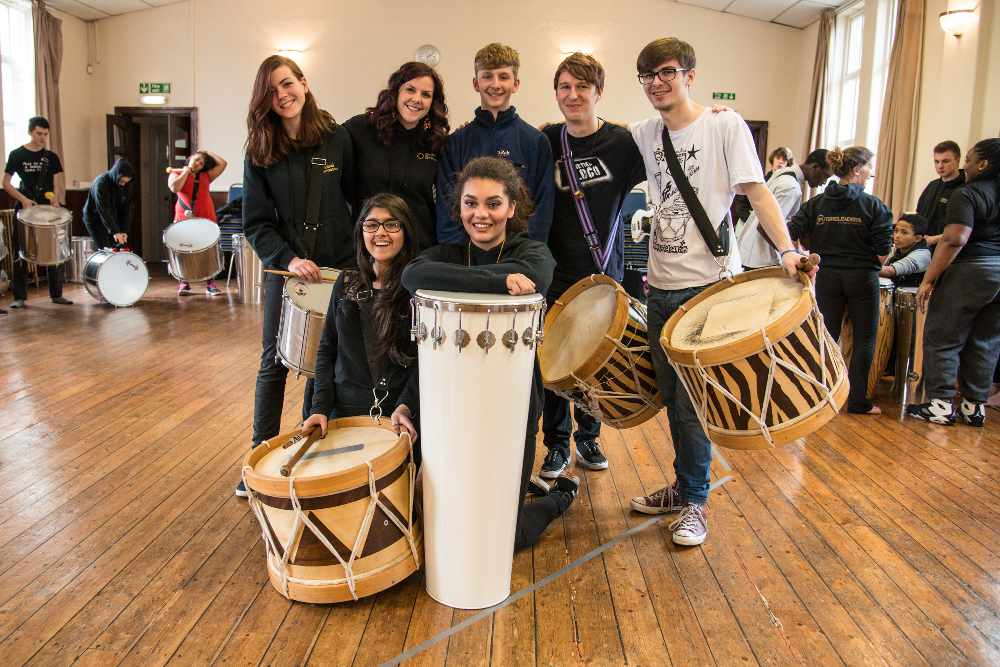 The music leader was nominated by a former attendee of the future leaders' programme, who now works alongside Global Grooves at The Vale in Mossley.
Her nominator Freya said: "Holly is an inspiration to many that she has met at various points over the years, especially within the Future Leaders Programme.
"I think we're incredibly lucky as participants to have witnessed her sheer skill in the instruments and styles that she plays; heard her stories of dedication to practice and learning since when she was a similar age to us; felt the energy, passion that radiates from within; and, as I'm sure others would agree, have felt overwhelming support and caring from her for our own individual journeys, in all of their forms, despite the network reaching over 100 young people nationally and internationally now!"
Holly's passion comes from her own experiences as a teenager, where she found her own calling in music through similar groups that she now helps run herself.
She said: "We were all teenagers who grew up through community arts projects. Greenfield is where I'm from, but I used to travel to Mossley to do this community band. We grew up as teenagers through that scene."
She now faces an anxious wait to find out if she's won and will be travelling to the awards ceremony in London on October 16.
While she's honoured to be short-listed for the award, she says she's proud of the young people that she works with.
She said: "In this day and age when teenagers get a bad rep - we've got amazing young people on our books who've come through challenging stuff and they're smashing it. They've made that choice for their life. They've gone on to explore the arts, it's really rewarding. I feel proud of being involved in something like this.
"The thing that I enjoy the most about working with young people is that sense of energy, ideas and trying to always understand where they're at in their life."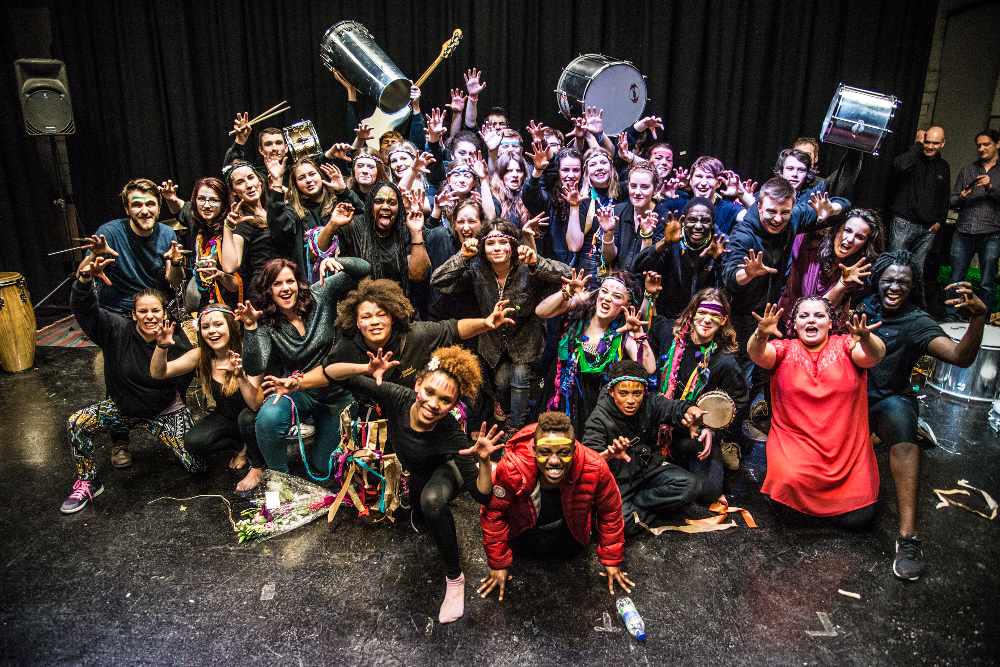 Pictures by Sara Kinas and Christian Dyson