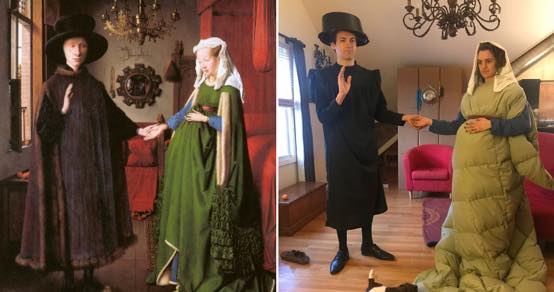 There's a call for all growers, crafters, bakers and makers to enter Mossley Community Association's eighth annual horticultural show - which is going 'virtual' this year.
It's all for fun while the coronavirus lockdown remains.
Chris Frost, one of the organisers, said: "It's such a shame we can't have our usual event, which we have held for the last seven years and was getting better and better. But we wanted to get the community engaged, even if we can't physically put on the event. We hope we can still make it a great community activity."
You don't have to live in Mossley to enter.
For all entries, you should email a photograph of yourself with your entry to admin@mossleycommunitycentre.org.uk by 1 September.
All entries and virtual winners will be posted on the 'Mossley Community Centre' Facebook page and their website in mid-September.
Here's a breakdown of what you can enter...
ADULT ENTRIES
Vegetable categories - grown in a garden, pot, allotment or windowsill
Longest runner bean - photograph it against a ruler or tape measure
Five potatoes (of any variety) which have been grown by you
Carrots, onions, tomatoes, leeks, celery or lettuces (which can all be grown from the root from your salad drawer if you don't have a garden).
Fruit categories - photograph yourself with your fruit in the garden on the tree or bush
Apples, rhubarb, berries or any other fruit.
Flower category - photograph yourself with:
An indoor flowering pot plant, grown by you
Succulent or Cactus
Any flowers in your own garden
Floral art category
Design a floral display, using real or artificial flowers, with one 'prop' of your choice that reflects our thanks for the efforts of our key workers during the coronavirus pandemic
Home baking category
Bake your favourite 'lockdown cake' with a recipe and a photograph.
Adult arty crafty category
Photograph something you have made to help others in lockdown. It might be a mask, scrubs, bags, hearts, an NHS teddy or something else.
Send a photo of something you have made with a 'rainbow' theme in any medium - paint, sewing, knitting, Crochet, glass, recycled or anything else you have.
Photography category - art recreation
Using only what you have in your house, garden, and wardrobe, recreate ANY famous painting (see picture for example). Use your family, pets and anything you can find as props. Send your photo along with the famous painting you are recreating.
CHILDREN'S ENTRIES
You've made it, show us. Anything goes!
Have you made something you are proud of? Send a photo of you and your amazing 'lockdown' make, including your name and age.
Poems
Write a poem about 'lockdown' life
Young cooks
Make a trio of decorated biscuits or buns with a rainbow, bee and flower design. Take a photo of you and your biscuits.
Take on the virtual art recreation challenge (mentioned above).