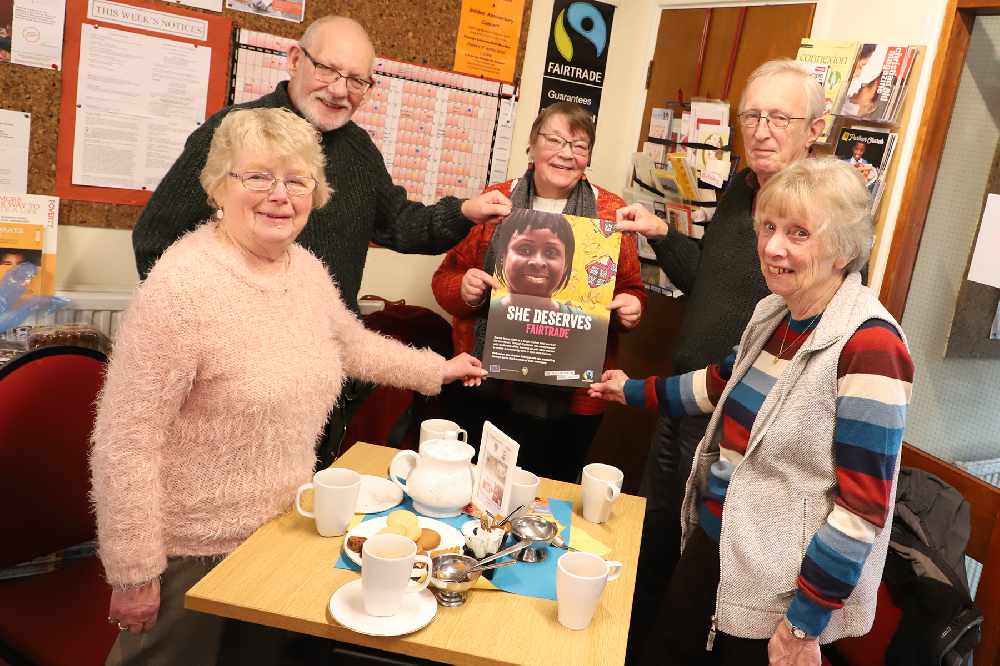 People flocked to Mossley Methodist Church last week for Fair Ted's Community Big Brew, as part of Fairtrade Fortnight.
Locals turned out in their numbers on Thursday morning (March 5), where people can find out more about Fairtrade while enjoying a Fairtrade brew with Fairtrade cakes.
Fair Ted - the Fairtrade teddy bear - was out and about around the town to spread the word about Fairtrade during the annual 14-day movement - which took place between February 24 and March 8.
Images by Nigel Wood