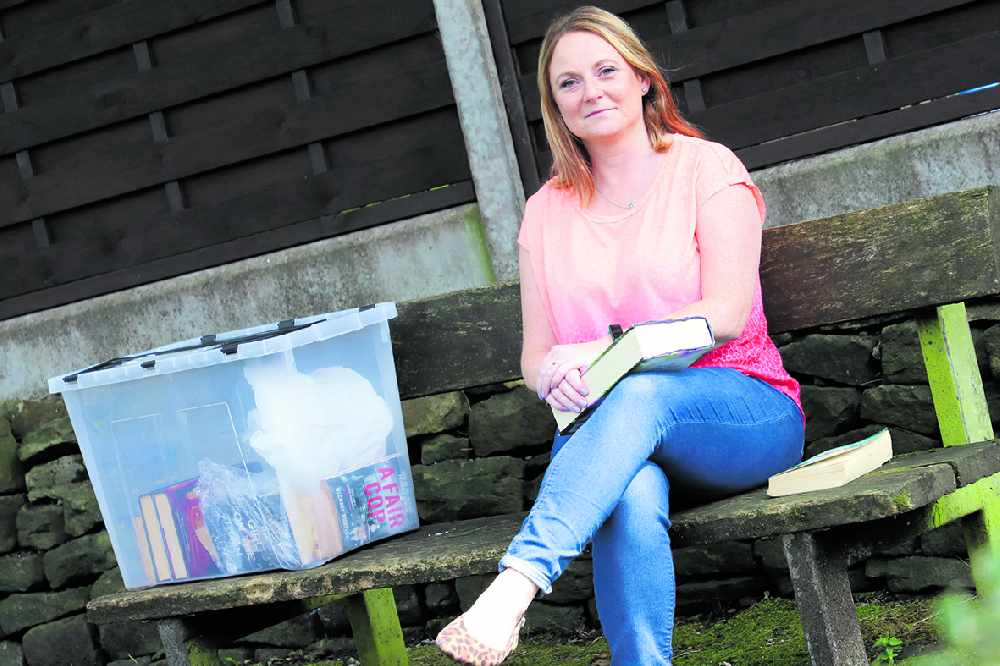 Mossley bookworms have their summer reads all boxed off.
Hayley Griffiths has started up a book swap box at the corner of Staley Road and Cemetery Road and folk are flocking to take part.
Hayley set up the swap box so the community could join in her love of reading.
She said: "I literally put a box of books on a bench and created a Facebook page so people can use it, it's become quite popular.
"Since I put the box with my used books on the little bench on Staley Road I've noticed that the books are regularly replenished and change often so thought I'd create a little page. I love the fact it's being used.
"Not everyone can get out much to a library or shop so it's a nice way of sharing our books and swapping them."
If you do drop a book in, please make sure you place it in a plastic bag so it doesn't get damaged if it rains. Visit Staley Road Book Swap on Facebook.