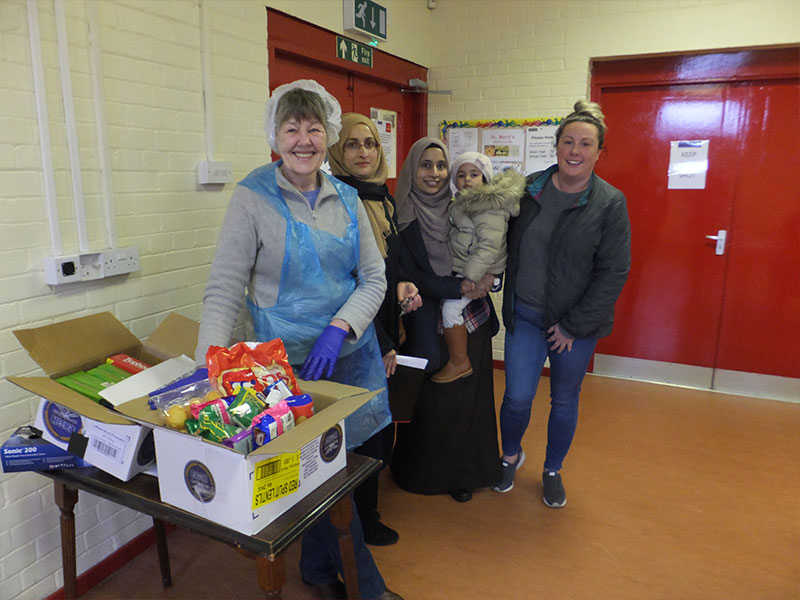 Homeless Initiative Sandwich Angels has a brand new drop-off point at Fraser St James Estate Agents on Cartwright Street in Hyde. 
It will allow more people to drop off vital supplies as the weather continues to get colder.
Sandwich Angels, a group made up entirely of volunteers, have had an incredibly busy festive period, not only making sandwiches and food packs, but also handing out warm clothing and sanitary essentials to those sleeping rough and families struggling.
They are still appealing for donations, especially for the following items: nappies, baby wipes, washing liquid for clothes - as it is often very difficult for struggling mums - and also cereals, soup, beans, tea, coffee and sugar. Non-perishables are also welcome.
The team would also like pot noodles and porridge oats, drinking chocolate and energy bars to go in homeless food packs.
For more information, visit the Sandwich Angels Facebook Page.