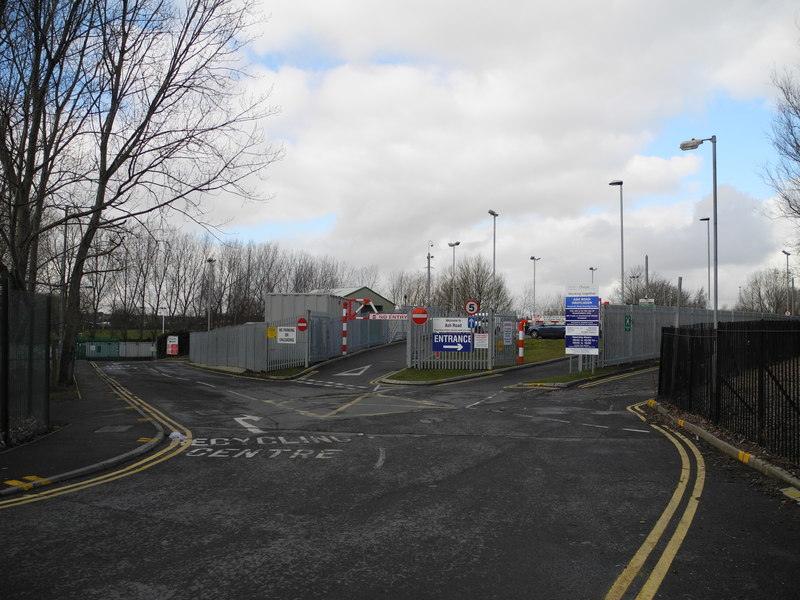 Some further key changes to how people can use household waste recycling centres in Greater Manchester have been introduced this week.
​​​​​​From Monday 13 July, residents may take household waste and recycling in a trailer to their local tip - which applies to the Ash Road centre in Droylsden, the Bayley Street centre in Stalybridge and the Arkwright Street centre in Oldham.
People are reminded that no trade waste is allowed - which is any waste from commercial activity, business premises or waste produced by tradespeople or builders you hired to carry out improvements, repair or alterations to your home.
Visitors are asked to separate items so they can easily be put in the right container on arrival and follow social distancing guidelines - staying two metres apart from other visitors and staff at all times.
The number of times people can visit a tip in a year depends on the size of your vehicle.
Also new from this week is that waste transfer facilities will reopen for vehicles over two metres high and for asbestos and plasterboard, but people must bring and wear their own Personal Protective Equipment (PPE) when visiting.
For more information on rules, opening times and what you can take to tips, visit https://recycleforgreatermanchester.com/recycling-centres-tips-opening-times/.