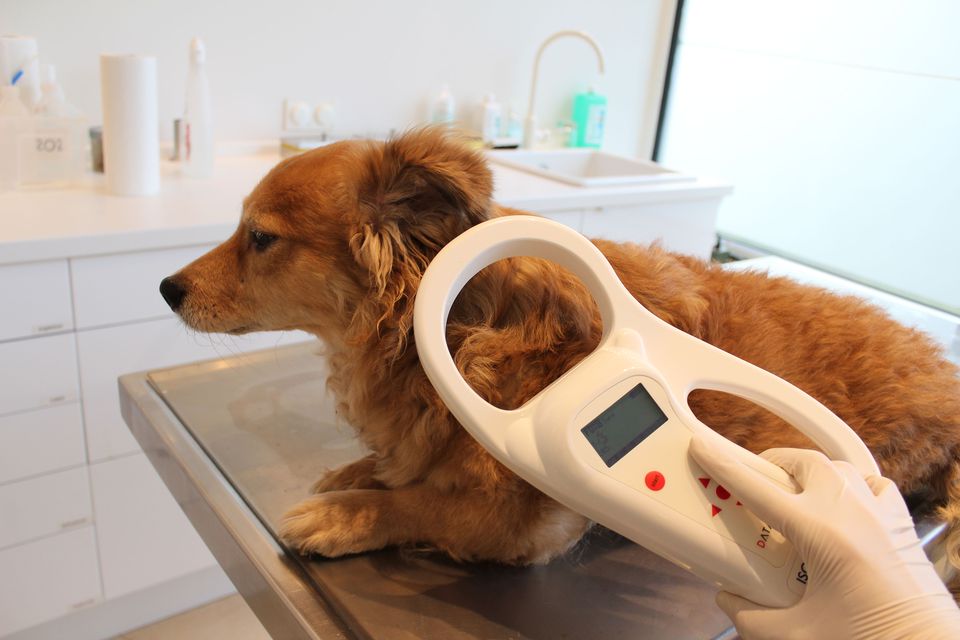 A local veterinary practice is urging local cat and dog owners to ensure their pet's microchip details are up to date.
It comes after White Cross Vets - which has a branch in Hyde - said the number of lost pets that can not be reunited with their owners due to incorrect contact details has been soaring.
The practice say they now regularly see several lost pets every week that have microchips, but have out of date contact details, usually because the owners have changed phone numbers or moved home.
Mike Robinson, clinic director at White Cross Vets in Hyde, said: "When pets go missing it is extremely traumatic for their families, so when strays are brought into us, we do everything we can to help get them home where they belong.
"Microchips have become much more common place in recent years following laws being introduced in April 2016, that require all dogs and puppies to be microchipped and registered, but unfortunately the importance of keeping contact details up to date is often overlooked.
"We're therefore urging all pet owners to make sure contact details are up to date. It only takes a few minutes and it can make all the difference if the pet goes missing."