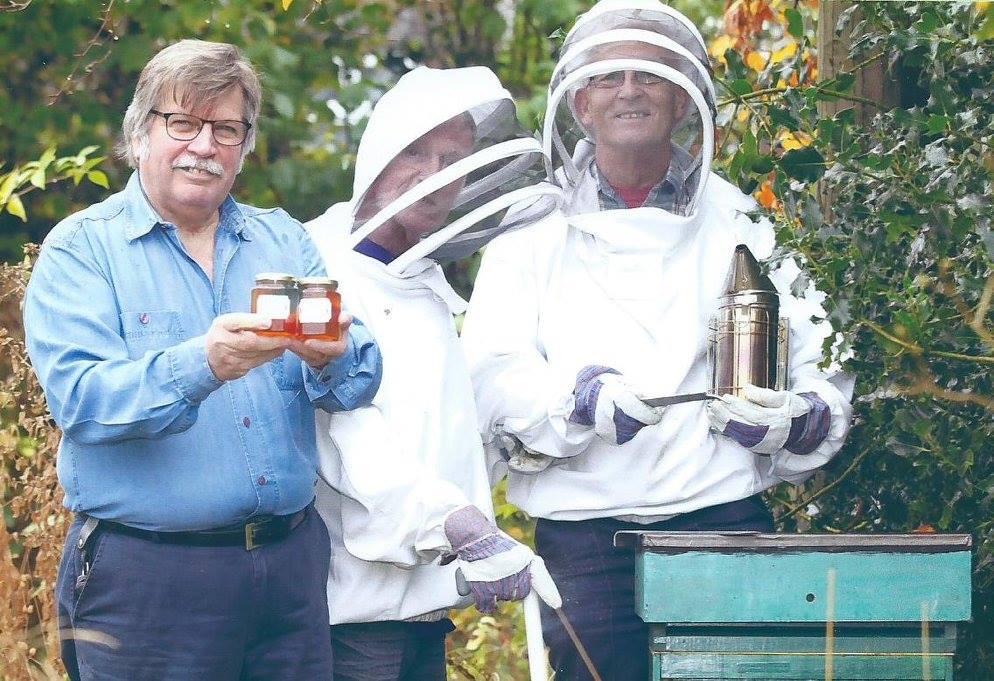 A charity worker from Dukinfield has said it's a 'group effort' after being awarded a British Empire Medal in the Queen's New Year's Honours list.
Michael Barlow, 76, received the award for services to the community but explained that he wanted the recognition to go to all that work and volunteer at The Shed in Dukinfield.
The Shed is a registered charity that operates from Loxley House and offers support to men (and women on Fridays) in a variety of ways.
Many of the men are referred from The Hague Ward at Tameside Hospital, the memory clinic or Stroke Association. Some men who have just retired or want to get back out into the community also self refer.
The BEM comes after Michael and the charity worked during the first lockdown period when it was announced that the almost 60 men they work with would have to stay at home due to the lockdown.
The team immediately moved into action producing a weekly update which was posted or emailed to each and every person on their register. The leaflets contained guidance on nutrition, following the rules and exercise.
Each person was also called at least once a week to help combat loneliness.
Michael explained: "Normally with the men we have we would do woodworking or other things. We have a kitchen garden, some bees and we do sporting memories.
"We have an ex-Premiership referee who comes and reminisces - it's good for people who have cognitive impairment."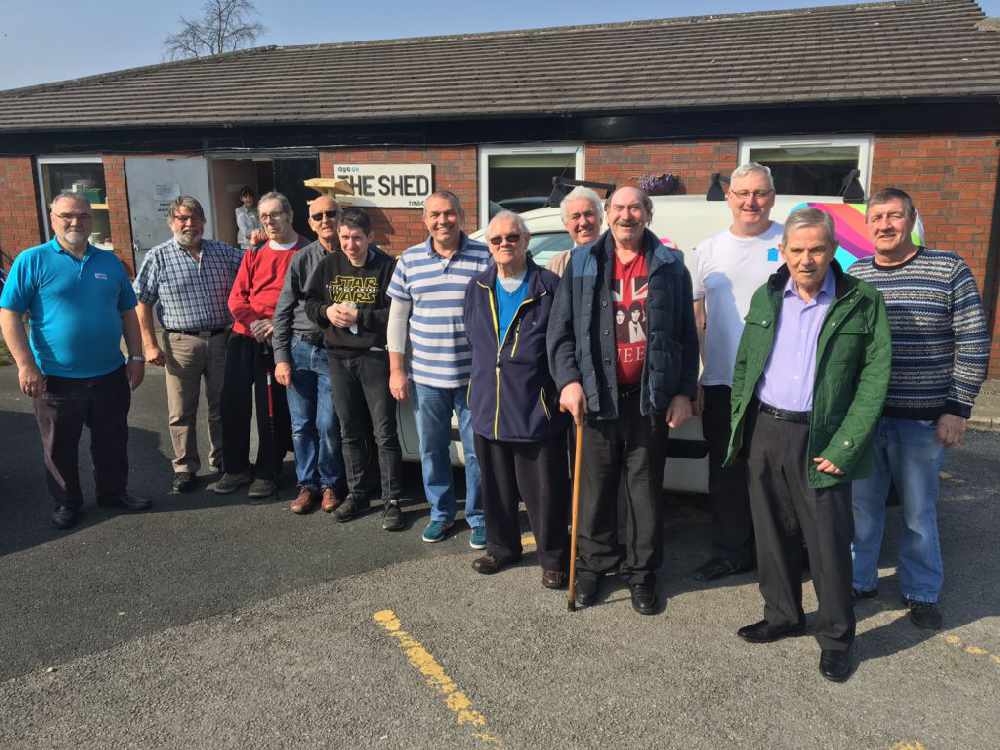 With a second lockdown in force, Mike confirmed that they're trying to offer even more for the men, including sourcing slow cookers and microwaves to allow those living alone to cook, freeze and reheat nutritious meals.
While it's Michael's name on the award, he insists that it's recognition of the work that he, another employee and five volunteers carry out together.
He said: "Someone gets the award but really the award is for the organisation. We couldn't do what we did during the lockdown if it wasn't for the support of the staff and five volunteers, so its all of us that did that.
"Of course, because I'm the co-ordinator I'm the recipient, but I think it's for The Shed, not just for me. We like to think of ourselves as a community. The award is for The Shed, it just happens to have my name on it."
Mike originally found out about the award and accepted it to help raise the profile of The Shed. He hopes it can be used to make more people aware of the services they offer. Originally founded in 2013 as part of AgeUK, the team went independent as a charity in 2017. AgeUK generously donated equipment and a van to get them on their own way and they haven't looked back since.
"We want to make sure people are socially engaged," explained Michael. "We want them to eat well and sensibly, we try to reduce smoking or get them to stop if they can. Some people think we're right miseries!"
With the pandemic, Michael won't be heading to the traditional garden party at Buckingham Palace, but says he's looking forward to the award however he receives it.