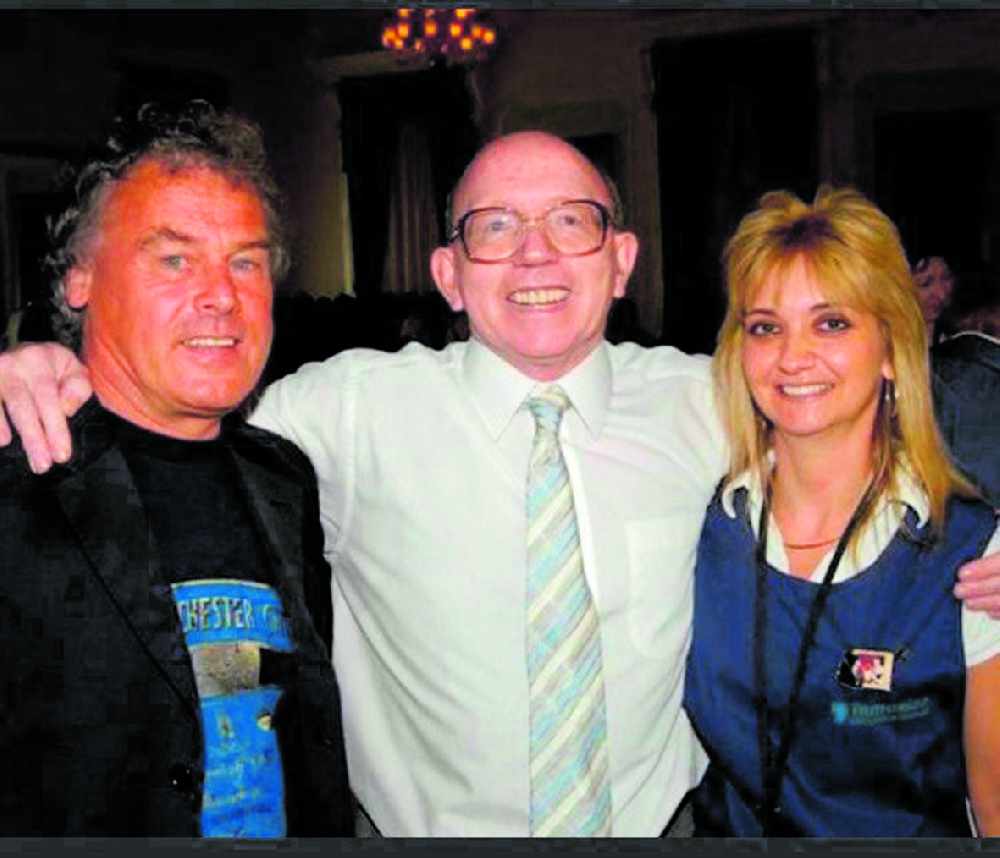 Memories of Manchester United and England football legend Norbert 'Nobby' Stiles were recalled this week.
The 1966 England World Cup winning footballer sadly passed away aged 78 last week.
But his visit a number of years ago to open the Tameside Carers' Centre has been remembered with fondness by Dukinfield councillor John Taylor.
"When Nobby opened our carers' centre he took the time to speak to all the carers and staff who attended - plus time for pictures with them," said Cllr Taylor.
"I spent some time with him and he said he was worried because he didn't know what to say.
"I told him to talk about football and his face lit up and he told us a story about when he came out at Wembley in the 1966 World Cup Final.
"He went over to the stands to wave to his family but he was actually waving to a German player's family instead - that told us how bad his eyesight was!
"When we went outside to do photos lots of shoppers crowded around to see him and shake his hand."
Main image:
WORLD CUP STAR: Cllr John Taylor and United fan Angela Leek with the footballing legend Nobby Stiles.