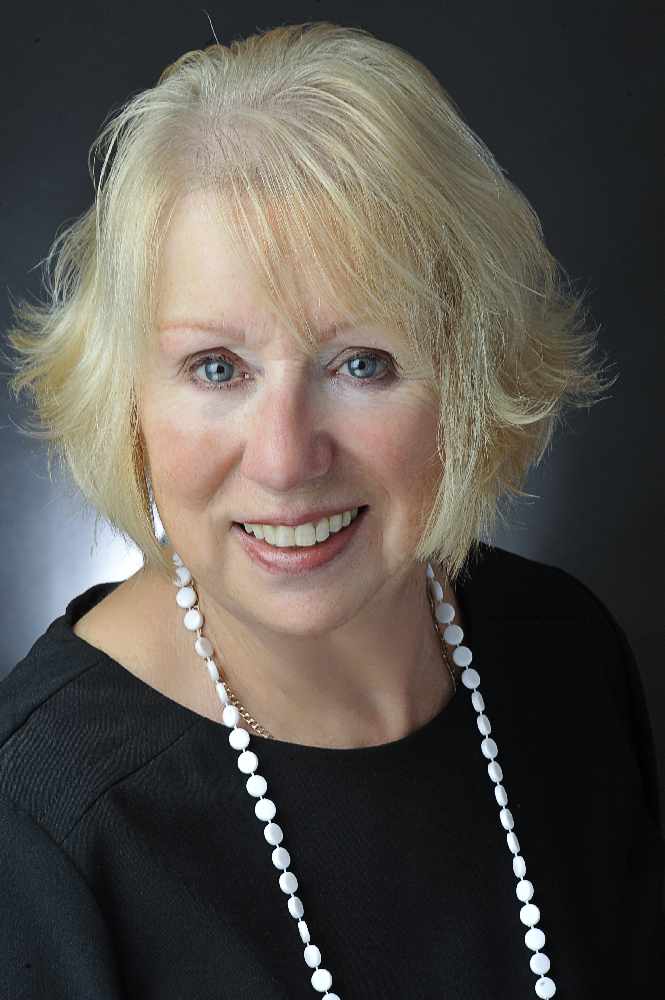 A Tameside digital marketing consultant is helping put on a workshop to aid charities and voluntary organisations use the media more effectively.
Val Dickinson of the Defero Consultancy, based in Stalybridge, is teaming up with experienced journalist and media consultant Angela Kelly (pictured) and award-winning photographer Ania Pankiewicz to stage the event on Thursday, April 16.
This will take place at Bolton CVS in Bolton town centre as part of its Stronger Together training programme and is aimed at organisations right across the region.
"We wanted to put on a workshop that gave charities, voluntary groups and social enterprises the tools and enduring skills to use all areas of the media well," explained Val.
This includes print, online and social media. The workshop, which runs from 10am to 3pm, tackles areas including finding news angles and case studies, writing press releases, interviewing techniques, blogs and social media posts and creating the right images.
"Gone are the days when any charity could rely on established supporters and the public just getting to hear about their activities and fundraising," added Val.
"These days, they have to market themselves as a business and that means taking a pro-active approach to the media.
"Making positive contacts with members of the media and providing the right news' angles in the right way and offering regular and engaging updates all goes a long way to enhancing their public image and making positive media and business partnerships."
For more information on the workshop, which costs £30 or £15 for Bolton CVS members, go to www.boltoncvs.org.uk/civicrm/event/info.