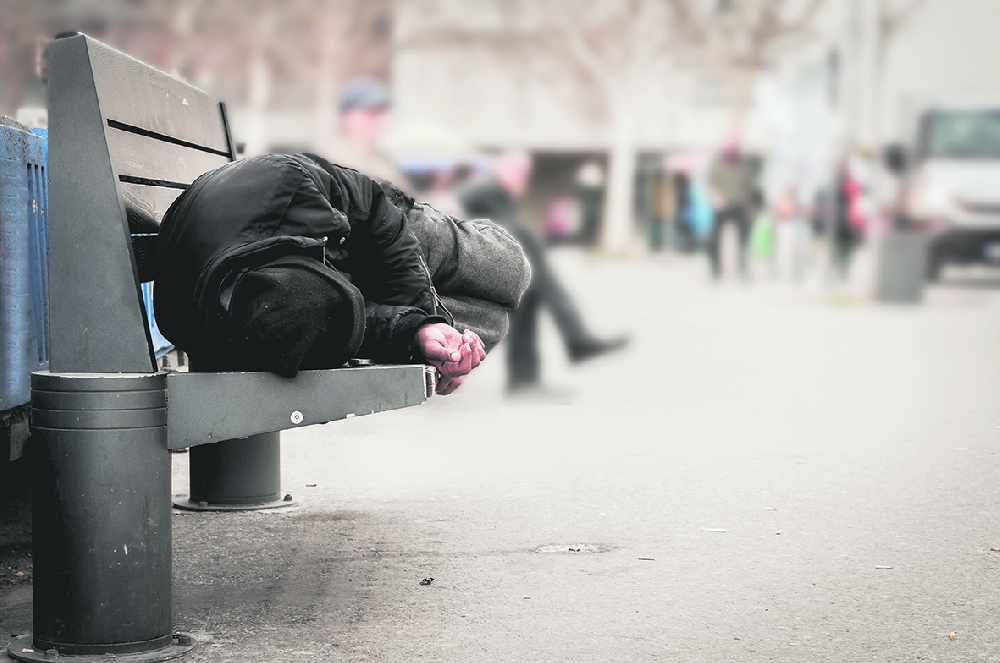 Mayor of Greater Manchester Andy Burnham has praised efforts by the city-region's councils to support the A Bed Every Night scheme with more beds available this autumn/winter, but warns even more may be needed.
Councils have continued to expand A Bed Every Night provision to match demand, growing from 520 to over 630 beds and support.
Launched in autumn 2018, A Bed Every Night was set up by the mayor as a humanitarian response to the rough sleeping crisis and has been central to plans to end rough sleeping in the city region.
A Bed Every Night provides accommodation for people sleeping rough, or at imminent risk, who cannot access other accommodation. The scheme has helped over 3,000 people and has seen a reduction in rough sleeping by 57 per cent in the last four years.
It aims to support people into their own tenancies, for example, the Housing First pilot scheme which has housed 269 people so far.
A Bed Every Night forms part of the recent public consultation on the Greater Manchester Homelessness Prevention Strategy, with the final strategy set to be discussed by city-region leaders at a Combined Authority meeting next month.
The strategy builds on the work already happening in Greater Manchester to end rough sleeping by adopting a long-term approach to ensure risks of homelessness are recognised and prevented long before people reach crisis point. It has been co-produced with a focus on how organisations and individuals need to work together to achieve long-term prevention.
But there remains concerns that more people may end up at risk this year due to the ban on evictions, Universal Credit uplift and the furlough scheme coming to end.
For many people, these schemes have been a lifeline in keeping a roof over their heads during a time of economic instability caused by the pandemic. Service providers and charities are preparing to extend their support to more people.
The mayor has just made his latest monthly donation of 15 per cent of his salary to the Greater Manchester Mayor's Charity, which has a particular focus on homelessness.
He said: "We've made great strides over the years in reducing rough sleeping, and, together, we got through the toughest moments of the Covid crisis with councils, health, charities, faith groups and the private sector all stepping up to get people indoors.
"As we start moving into the autumn and winter period, I worry that due to decisions outside local control we may see more demands on our services if more people end up on our streets when furlough and the Universal Credit uplift end.
"I want to make sure that our services are ready to respond and that's why not only should statutory agencies be prepared but I'm urging the public to also support charities that work with the homeless. Even giving £3 through the Mayor's Charity's new tap to donate scheme will go a long way and make a difference."