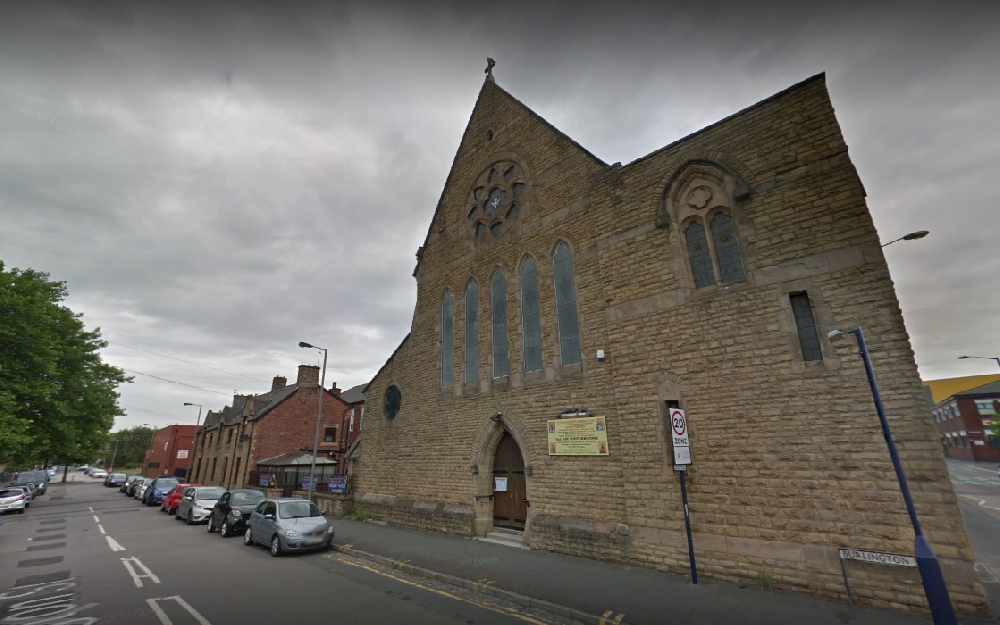 Ashton's catholic churches have outlined further plans to open for masses as well as private prayer from next week. 
Places of worship can re-open more widely from Saturday 4 July but whilst following strict guidance from the government.
From Monday 7 July, masses will resume but only at St Ann's Church on Burlington Street - and not at St Christopher's on Lees Road in Hurst Cross - for the time being.
They will take place at 10am from Monday to Saturday, with the church also open until 4pm for private prayer, and at 9am, 11am and 5pm on Sundays. The church will be cleaned in between masses.
All masses will be limited to a restricted congregation and, once the limit has been reached, no more people will be allowed into the church.
The "one metre plus" social distancing rule will be in place and everyone attending the church must wear a face covering.
Those attending a mass will be directed to a seat and those who live in the same household or are part of the same bubble can share a bench.
People are asked not to go to the church if you or anyone in your household has any Covid-19 symptoms, if you are meant to be shielding, or if you're not prepared to wear a face covering.
Attendees are also asked to use the hand sanitisers when entering and leaving, follow the directions of stewards when in church, enter by the Burlington Street door and leave by the side door.
No singing will be allowed in the church for the time being, while there will also be no sign of peace, offertory or children's liturgy.
Collection points will still be at the back of the church and the host at Holy Communion will be distributed in people's hands only by Father Simon Firth, who will be wearing a face covering.