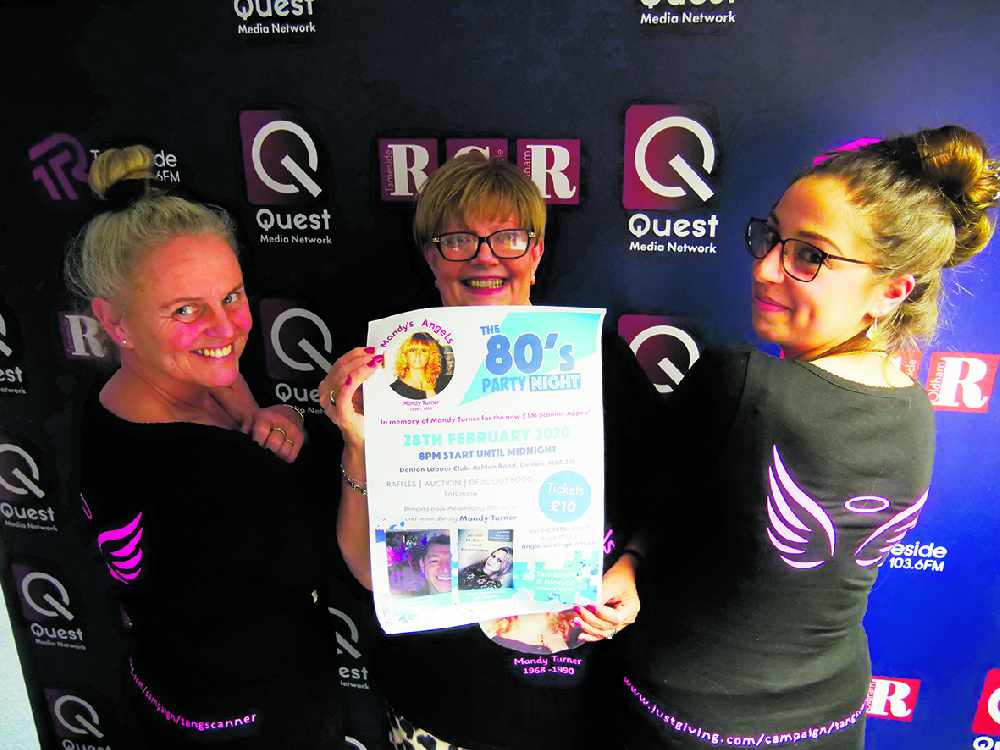 When Head of Fundraising for Tameside and Glossop's Scanner Appeal, Angie Wild, was appointed at the Trust, her first through was: 'Gosh, £1 million to raise for a CT Scanner'.
Then she thought about Mandy Jane Turner's Scanner Appeal back in the 80s, how inspirational she was and the massive amount she raised - an outstanding £2.5m.
Angie began to think of a way of contacting Mandy's family and friends to see if they would be willing to help her raise £1 million.
After sending several messages out via her facebook page asking local people, Angie was contacted by Sharon Turner, Mandy's sister.
As soon as Angie spoke to Sharon she knew straight away that the memory of her dear sister was very much alive and the Scanner Appeal would continue the legacy that Mandy had left in the hearts of her family and the whole of Tameside.
Angie then had a call from Joanne Wilding.
Jo was Mandy's best friend and immediately wanted to help with the new appeal.
She then told Angie about her wonderful daughter Siobhan Amanda - named in Mandy's memory.
A few months on and the fantastic support Mandy's sister and friends have given to the Scanner has been an absolute asset.
Sharon shared her memories of Mandy in emotional interviews with the Tameside Reporter and Tameside Radio.
Sharon said: "If Mandy can do it, so can we."
This was a very emotional and powerful statement and a statement that is evident in everything the Appeal does.
This week Sharon, Joanne, and Siobhan officially launched their community support group 'Mandy's Angels' alongside Angie in loving memory of Mandy (pictured below).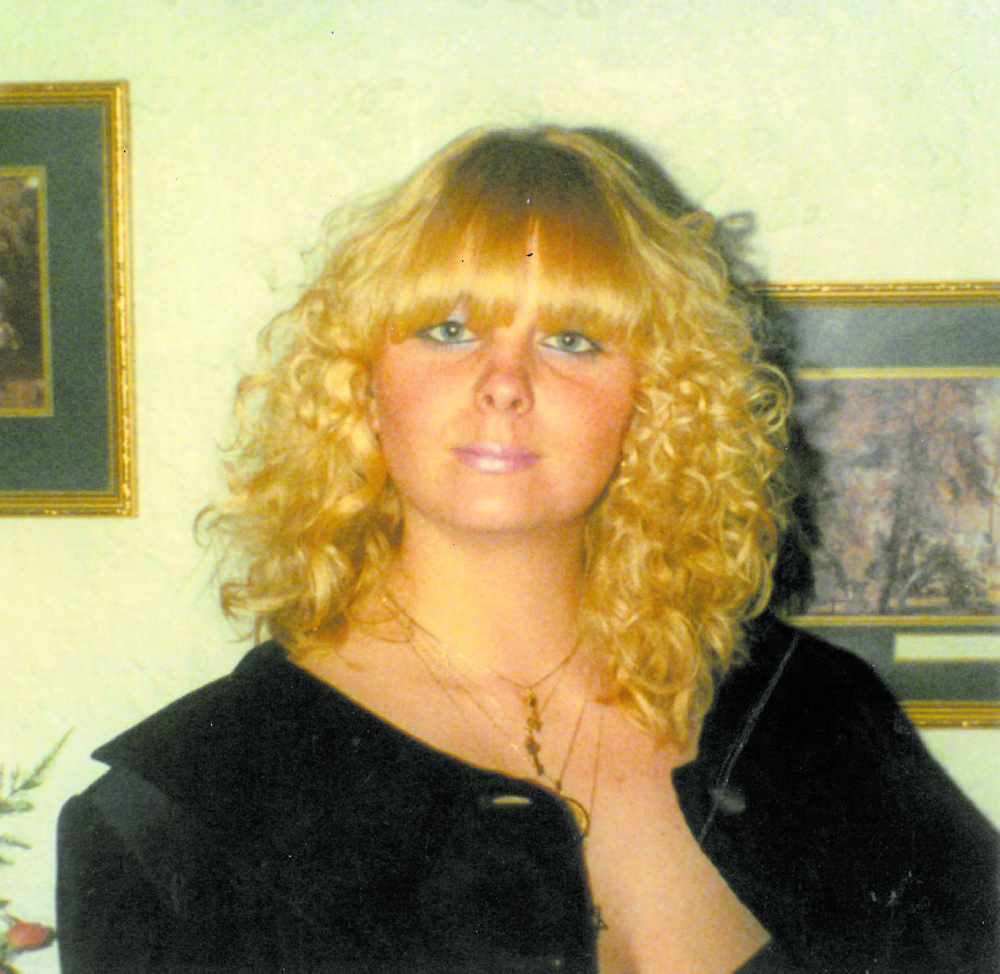 Mandy's Angels will be out and about in the communities of Tameside selling the appeal jigsaw badges, raising awareness of the Appeal and helping to fundraise in other ways too.
Angie Wild said: "I am absolutely delighted and so honoured that Mandy's Angels are part of our Appeal and want to say a massive thank you for their invaluable support so far.
"Mandy's legacy will live on in all we do."
'Mandy's Angels' will be holding their first fundraiser at Asda in Hyde this Saturday and you can go along to see them, share memories about Mandy's appeal and donate to the new £1m appeal.
They will be selling the Jigsaw Badges in support of the appeal (available for a suggested donation of £2) plus tickets for their first big fundraiser in memory of Mandy - an 80s night as reported in last week's Reporter and Chronicle.
The uniquely themed '80s party night is being staged at Denton Labour Club, Ashton Road, Denton, on February 28.
The memorable night will include songs and sounds from special guests vocal entertainer Alisha Mckaye, who will be belting out all the hits from the likes of Yazoo, Blondie, Alison Moyet, Fleetwood Mac and more, who will be performing alongside fabulous DJ Paul Akehurst.
Tickets for the night cost just £10 and there will be raffles, an auction, delicious food and lots, lots more.
The party gets started at 8pm and will go on until the clock strikes 12.
All the money raised in memory of Mandy will go to the new £1m CT scanner appeal.
Tickets will be available from Mandy's Angels on Saturday and also head of fundraising for the appeal Angie Wild - just email her at angie.wild@tgh.nhs.uk
• If you would like to be part of Mandy's Angels please contact angie.wild@tgh.nhs.uk. Alternatively if you would help raise vital funds by hosting your own fundraiser please contact Angie.
You can also donate direct to the appeal at justgiving.com/campaign/tangscanner
And to help raise the £1m to buy the new scanner in memory of Mandy, the Mandy's Angels have set up their own Facebook page where you can also stay up to date with their latest fundraising plans.
Main image:
FLYING IN TO HELP: Sharon, left, and Siobhan, right, join Angie (centre).