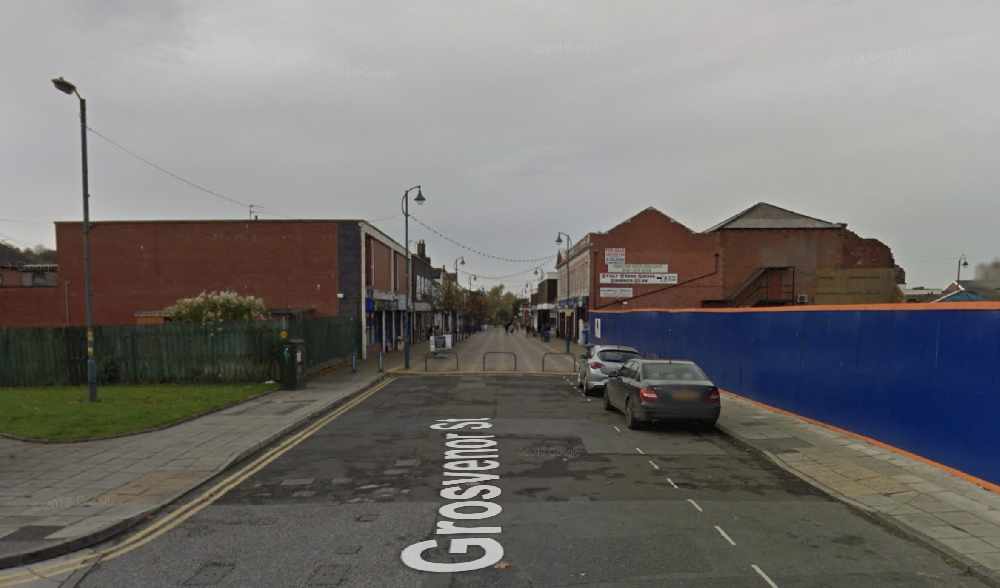 A man has been taken to hospital after threatening a parking attendant with a screwdriver in Stalybridge this morning
The incident happened on Grosvenor Street at 11:45am this morning [Monday 16 March 2020].
Following enquiries police have established that a man had a disagreement with a parking attendant, before threatening him with a screwdriver.
It caused a large police presence to be dispatched to the scene.
Police arrived at the scene but the man retreated into a property where he climbed to a height.
He was safely brought down before being taken to hospital for medical treatment.
No one was injured and the cordon that had been put in place was lifted.