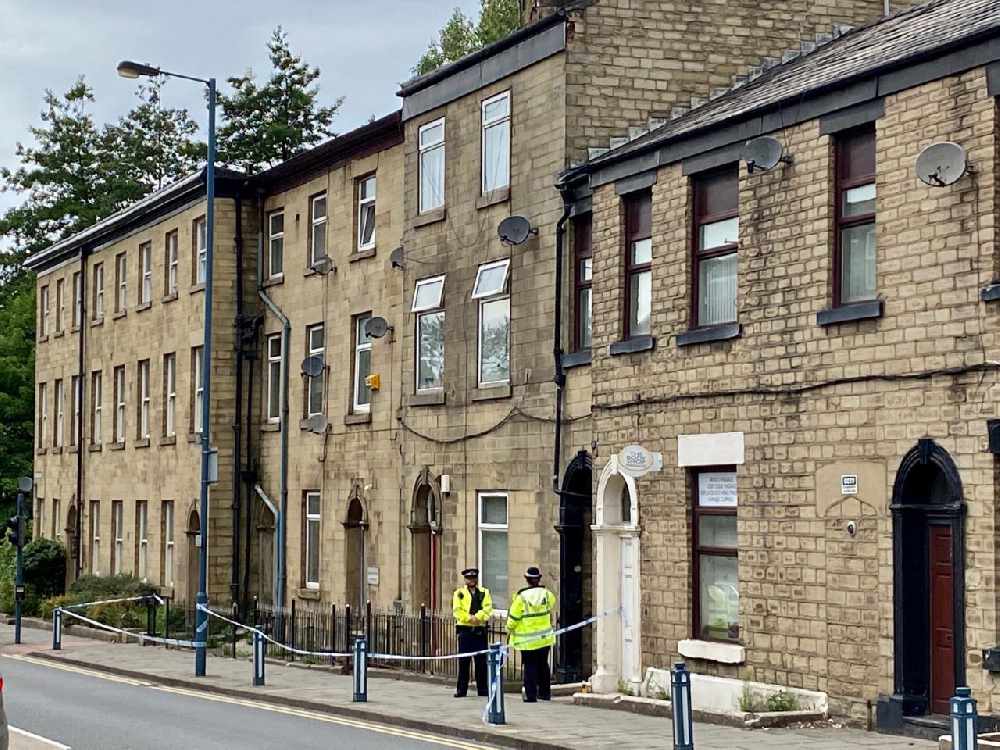 A 25-year-old man is in hospital after suffering serious injuries during an attempted mugging in Stalybridge.
Police were called at around 6.40pm on Sunday evening to reports of a man being stabbed on Mottram Road.
A statement from Greater Manchester Police said: "Initial enquiries have established the attack occurred during a brief struggle between the victim and a man trying to rob from him. No items were stolen by the offender as he made off.
"The victim was taken to hospital with serious injuries and remains there in a stable condition."
Police have arrested a 38-year-old man on suspicion of section 18 assault but enquiries are ongoing.
Anyone with information on the incident should call police on 0161 856 5921, quoting incident number 2412 of 21/06/2020. You can also call Crimestoppers, anonymously, on 0800 555 111.